Secondary school admission process begins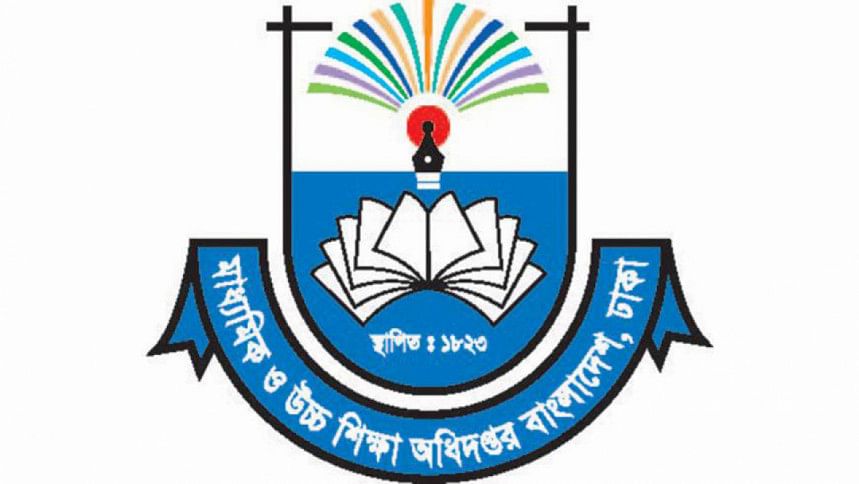 The online application process for admission to all government and non-government secondary schools for the upcoming academic session began today.
The process started from 11:00am and the deadline for submission is till 5:00pm on December 6, said Mohammad Belal Hossain, director (secondary) of Directorate of Secondary and Higher Education (DSHE), this morning.
The DSHE set December 10 for the central lottery for admissions to all government schools, and December 13 for non-government schools.
Non-government schools in metropolitan areas and district sadar upazilas will come under the central lottery. But non-government schools that will not be part of the central lottery will also need to hold lottery through committees approved by the education ministry.
Applications for both the government and non-government schools will have to be submitted using the website -- gsa.teletalk.com.bd.
Students will be able to select five schools against one form. The price of a form will be set at Tk 110, and the fee can be deposited from Teletalk pre-paid mobile phones.
All schools will need to complete the admission process within December 28.
Children aged six and above will be allowed to enrol in class I.