No on-campus housing for most public univ teachers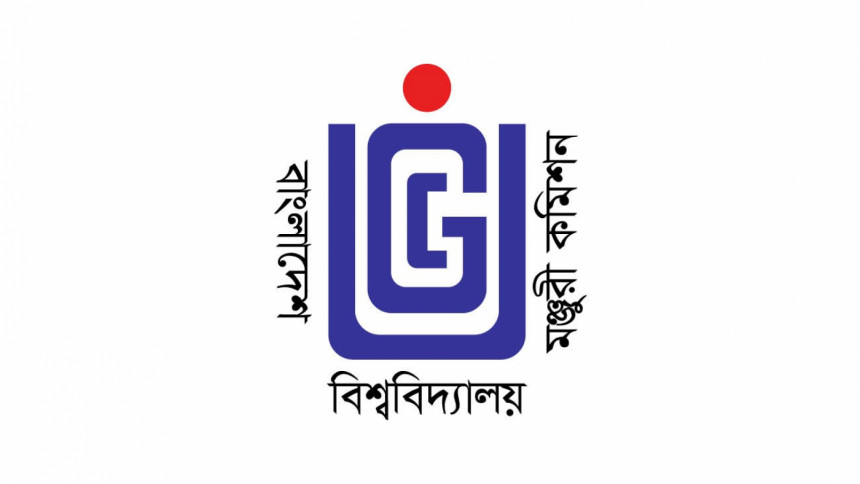 A staggering 78 percent of public university teachers have no on-campus residential facilities, hampering their daily activities like taking classes or doing research work.
According to the latest annual report of the University Grants Commission, only 22 percent of 15,426 public universities have on-campus housing for teachers.
UGC officials said the lack of campus residences for teachers has been a long-standing problem.
In 2016, 77 percent of the public universities did not have such facilities, and in 2011 it was 75 percent, they said. 
Teachers also pointed out that as most of them stay outside the campus, interactions with students are not satisfactory.
Those who have to live outside the campus also have to spend a large part of their salaries on house rent.
They also had to spend extra time and money on commuting to and from university.
Many teachers alleged they had to unwillingly join "teacher politics" or had to have "good connections with ruling party-backed teacher organisations" in order to get residential facilities or have an apartment allotted to them.
Prof Nizamul Hoque Bhuiyan, general secretary of the Federation of Bangladesh University Teachers Association, said if a teacher can have on-campus housing, they can reach classes on time.
Teachers and other university officials, like provosts and tutors, living in metropolitan cities suffer the most as commuting through traffic renders them unable to respond quickly to emergency situations, said Nizamul, also the GS of Dhaka University Teachers' Association.
Against this backdrop, the country is observing World Teachers' Day today with the theme -- "The Transformation of Education Begins with Teachers".
Since 1994, the World Teachers' Day is observed annually to celebrate the contribution of teachers around the globe.
It is a day to celebrate how teachers are transforming education but also to reflect on the support they need to fully deploy their talent and vocation, and to rethink the way ahead for the profession globally.
Former UGC chairman AK Azad Chowdhury said that on-campus housing for teachers offers numerous benefits to both teachers and students and could help develop their interaction.
Teachers will be able to spend more time on their research and guide students' researches, said Azad, also former vice chancellor of Dhaka University.
Contacted, UGC Secretary Ferdous Zaman said a teacher of a public university in Dhaka gets 50 percent of house rent included in their salaries, while those in divisional cities get 45 percent and teachers in district towns get 40.
"We are aware of the shortage of residential facilities for public university teachers. We are taking initiatives in this regard."
He added, "In many places teachers don't want on-campus housing as the house rent allowance will then be deducted from their salaries."
Asked about teachers' allegations about having to join teacher politics, he declined to make a comment
He, however, admitted that many people refuse to work in newly established public universities due to the lack of residential and other facilities.