CU teachers resign from 16 administrative posts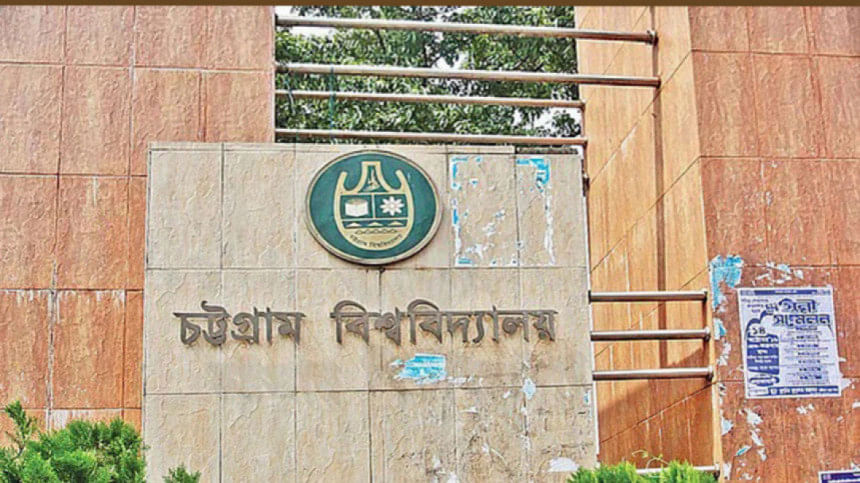 Sixteen teachers of Chittagong University (CU) resigned from different administrative posts today.
They submitted their resignation letters to acting CU registrar M Nur Ahmad around 1:00pm. In the letters, they mentioned personal reasons.
Confirming the matter, a teacher who resigned told The Daily Star on condition of anonymity, "We do not find any discipline in the vice chancellor's activities. The activities are being run in that way, what the two syndicate members want. There are irregularities in various recruitments. We have been bearing responsibility for that."
"So, 16 teachers out of 18 posts have resigned from different administrative boards. Among them, six are assistant proctors. Also, the provosts and resident teachers of various residential halls are among the posts," the teacher added.