Gunman who killed 3 at Colorado Walmart held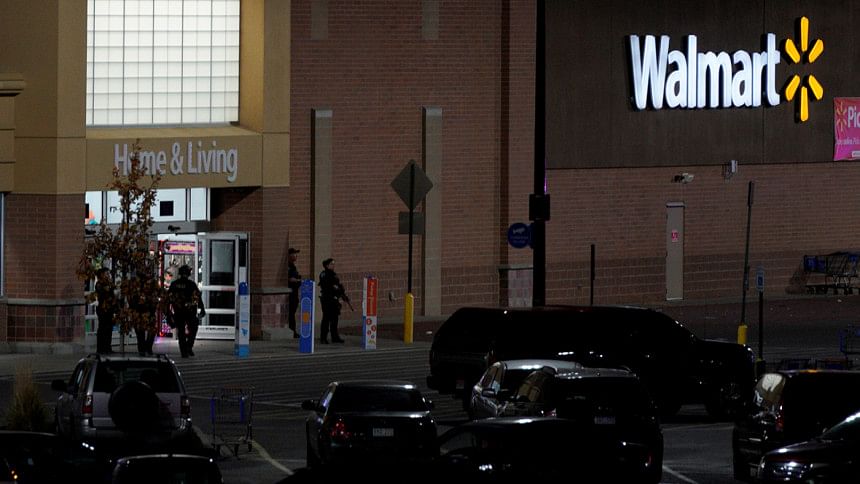 Police in Colorado on Thursday captured a man who they had said calmly walked into a suburban Denver Walmart and fatally shot three people before driving away.
The Thornton Police Department said on Twitter that Scott Ostrem, 47, had been taken into custody. It did not immediately give details.
Authorities had earlier released a surveillance camera photograph of a middle-aged white man wearing a black jacket and blue jeans. They also published a photo of the red four-door hatchback he is believed to have fled in.
Ostrem "nonchalantly" entered the store in Thornton, about 10 miles (16 km) northeast of downtown Denver, and opened fire on shoppers and employees a little after 6 pm time, police said, citing witness accounts.
Two men were killed in the shooting and a woman who was shot was taken to a hospital where she died, according to police.