Pakistan's action futile, says India on overflight clearance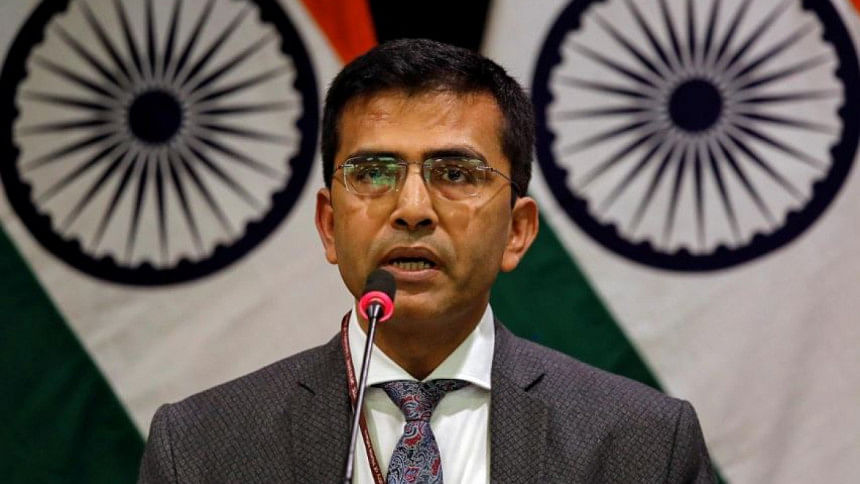 India has asked Pakistan to "recognize the futility of unilateral actions" a day after Islamabad denied permission to allow an Air India special flight carrying Indian President Ram Nath Kovind overflying Pakistani airspace on way to Europe next week.
In response to a query regarding denial of the overflight clearance for a VVIP special flight by Pakistan, the official spokesperson of India's External Affairs Ministry Raveesh Kumar said yesterday that "we regret the decision of the government of Pakistan to deny overflight clearance for the VVIP special flight which is otherwise granted routinely by any normal country.
"We call upon Pakistan to recognize the futility of such unilateral actions," reports our New Delhi correspondent quoting Raveesh Kumar.
Kovind is scheduled to go to Europe on a three-nation tour of Iceland, Switzerland and Slovenia from Monday next.
Pakistan Foreign Minister Shah Mehmood Qureshi had told the country's state-run TV yesterday that "the Indian President had sought permission to use Pakistani airspace to travel to Iceland but we decided not to permit him."