New resident permits for expats in KSA from Oct 15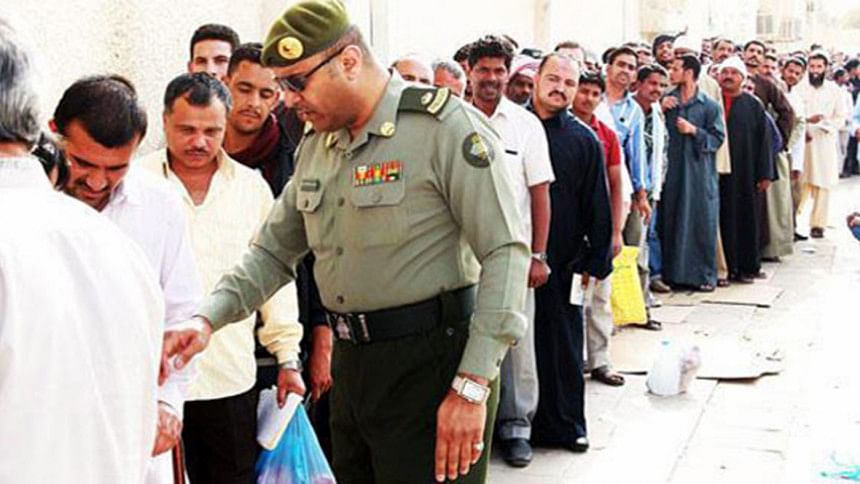 The Saudi Arabian authorities have announced that it would start issuing new resident permits with five-year validity for expatriates beginning October 15.
Companies and expatriates would have to renew them yearly online, with no need to visit the passport offices, says a report in the Arab News today.
The old cards would be replaced if they are renewed, if a transfer of sponsorship takes place, or if one is issued for the first time.
The old card would only be operational for one year. They would have magnetic strips to prevent forgery, have no expiry date on them, and have 'resident identity' replacing the word 'iqama.' The same fees will apply annually.
The Saudi government has introduced the card as part of its e-services, and to ensure greater control over procedures with modern technology.