Muslim worship remark: US college u-turns from firing prof
But she won't return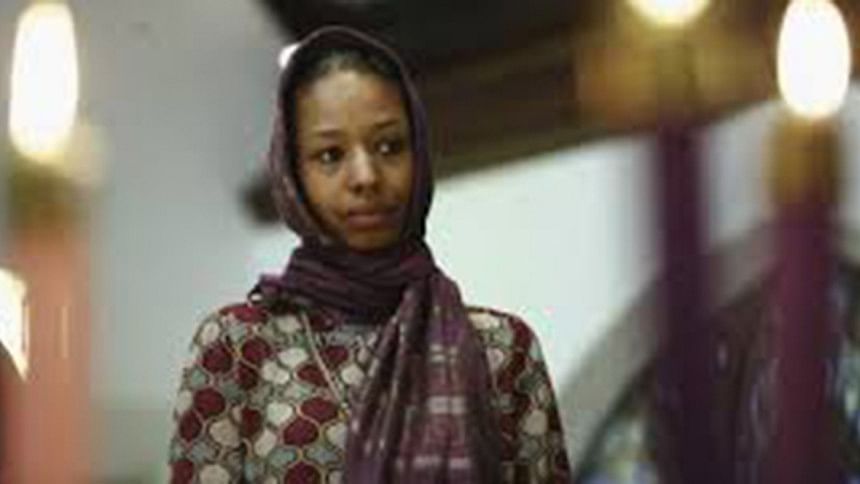 Though the administrator, who called for the termination of the Wheaton College professor, has apologised for acting in "haste", she will not return to her job, reports Chicago Tribune.
Administration of the Christian liberal art college, in the United States, placed professor Larycia Hawkins on paid administrative leave through the spring semester, pending a review after she announced on Facebook in December 2015 that she would don a hijab to show support for Muslims as anti-Muslim sentiments ran rampant since the mass shootings in Paris and San Bernardino, Calif.

"I stand in religious solidarity with Muslims because they, like me, a Christian, are people of the book," she posted on Facebook, along with a photograph of herself in a hijab. "And as Pope Francis stated … we worship the same God."

According to the private evangelical college, not clarifying what makes Christianity distinct from Islam put Hawkins in conflict with Wheaton's statement of faith. Though she submitted a theological response to questions about her statement of solidarity, Jones said it did not resolve the issue.
Hawkins said the college had recommended that she resign. She said the college also proposed a two-year revocation of her tenure, during which time she would continue conversations about the theological implications of her statements and her decision to wear the hijab. Then, before students returned to campus from winter break in January, Jones took the first step toward firing Hawkins.
Wheaton Provost, Stanton Jones told professors in an email on Saturday night that he had turned over the decision to vacate the administrative leave of their colleague, Larycia Hawkins, to college President Philip Ryken. But two hours later, faculty received another email from Ryken, informing them that Hawkins would not return to her post.
"The administration and Dr Hawkins have come to a place of resolution and reconciliation," Ryken wrote. "With a mutual desire for God's blessing, we have decided to part ways."