Mumbai toxic liquor tragedy death toll rises 84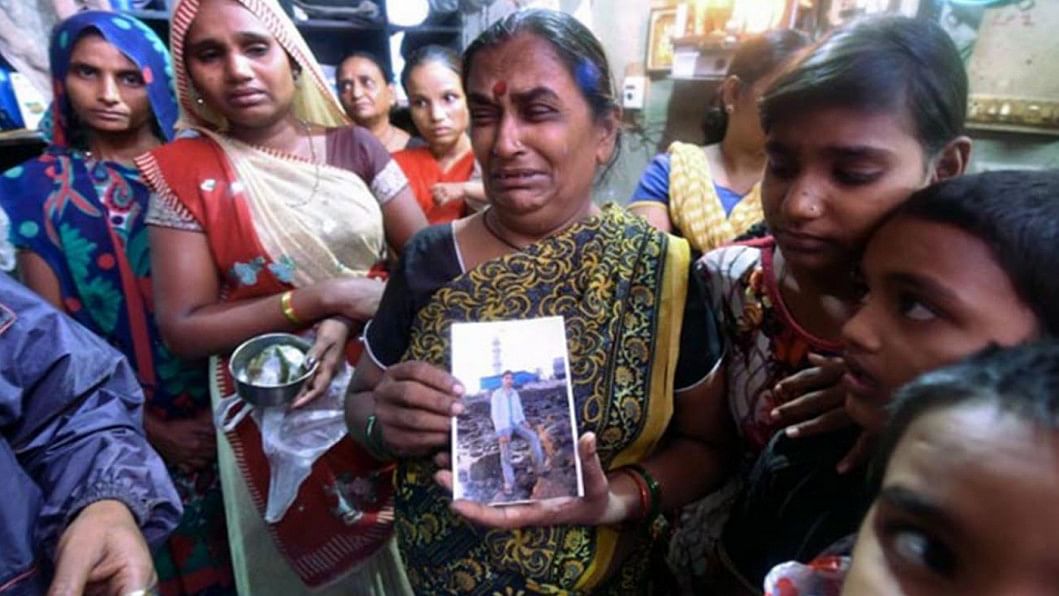 Some more 31 people have been reported dead in the Mumbai spurious liquor tragedy today, which raise the death toll to 84, reports NDTV.
Another 11 people are in admitted in hospitals with critical conditions; all the victims had consumed spurious liquor on Wednesday. The incident took place at Laxmi Nagar slum in Malwani area in Mumbai.

 Five people have been arrested in connection with this case. Francis Thomas D'mello and Salim Mahboob, both residents of nearby area have been arrested. Earlier, police arrested Raju Hanmanta Pascar, Donald Robert Patel and Gautam Harte and produced before a court, which remanded them to police custody till June 26.

Police collected samples of spurious liquor and sent them for analysis. Eight police personnel have been suspended by the Crime Investigation Branch.

Mumbai police spokesperson Dhananjay Kulkarni, told NDTV, "senior police inspector along with seven other personnel, including three officers and four constables, have been suspended for connivance/negligence".

Chief Minister Devendra Fadnavis had ordered an inquiry into the incident directing officials to submit the report within two days.

The five accused have been booked under sections 304, 328 and 34 of the Indian Penal Code.

This is the second biggest tragedy in Mumbai in a decade. In 2004, 87 people died after consuming spurious liquor in Vikhroli which convicted and jailed nineteen people.