Memorial service to mark MH17 tragedy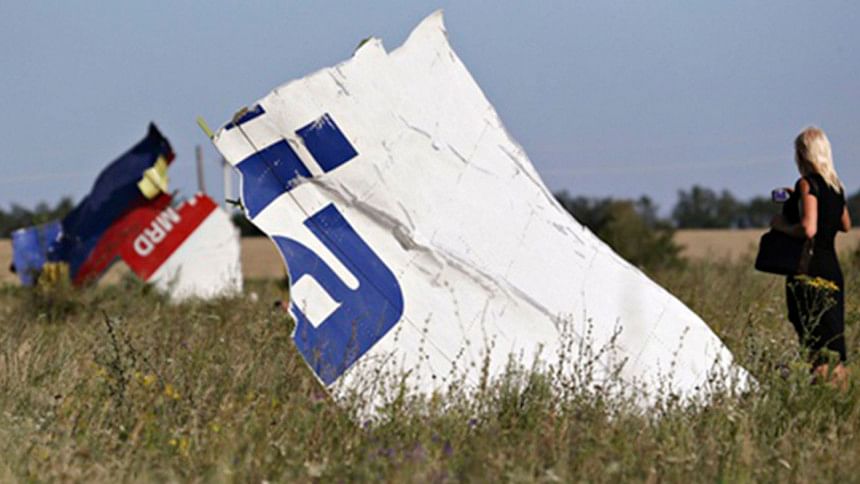 A memorial service will be held to mark the one-year anniversary of the MH17 tragedy, says Malaysian Transport Minister Datuk Seri Liow Tiong Lai.
Next-of-kin of victims, Malaysia Airlines staff and government officials are to be invited to the event, which is set to be held at the Kuala Lumpur International Airport on July 11, he said on Saturday.
Liow added that a report on the tragedy would be completed soon.
Flight MH17 from Amsterdam to Kuala Lumpur was shot down on July 17 last year over Ukraine, killing all 283 passengers and 15 crew on board.
On another matter, Liow said MCA would discuss if there is a need to postpone its party elections, which are scheduled to be held next year.
On Friday, Umno president Najib Razak announced that the party elections, scheduled for next year, would be postponed by 18 months to strengthen the Barisan Nasional ahead of the 14th general election.
The Star/Asian News Network