Florida club shooting toll rises to 50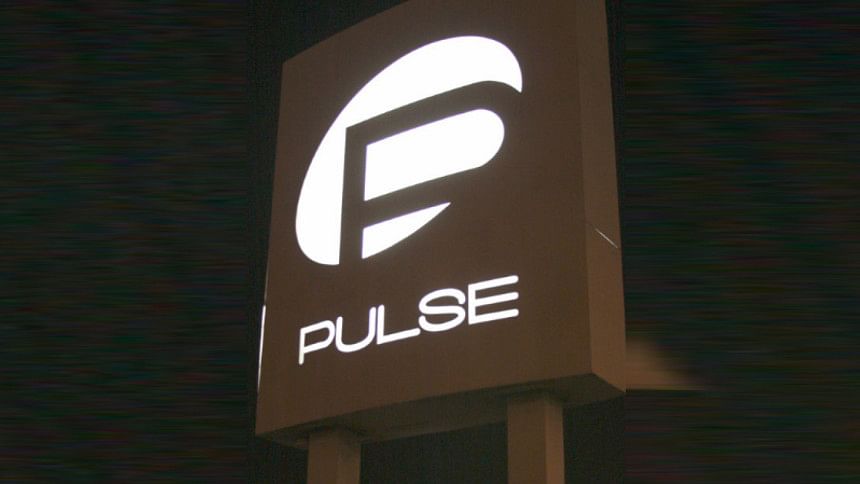 - Orlando mayor says 50 people were killed in attack on gay nightclub Pulse - the worst mass shooting in recent US history
- Another 53 people were injured as shooter fired assault rifle and handgun
- Suspect took hostages and died in gunfight with SWAT officers
- He is named as 29-year-old Omar Mateen, US national
- FBI says shooting is 'act of terrorism'
Fifty people are now known to have died in Saturday's shooting in a gay nightclub in Orlando, Florida, and a "state of emergency" has been declared, the city's mayor Buddy Dyer has said.
The gunman, named by officials as Omar Mateen, was killed after taking hostages.
Another 53 people were injured in the shooting at the Pulse club.
It is the worst mass shooting in recent US history. Police described it as an act of terrorism.
Officials said the killings were likely to be ideologically motivated, though there was no information that the gunman was associated with a particular group.
However, one official said it was "no coincidence" the attack happened in a gay club.
It is believed that the suspect, who comes from the town of Port St Lucie and is of Afghan descent, was not on a terrorism watch list, although he was currently being investigated for an unrelated criminal act.
Relatives have been gathering at local hospitals desperate for news of their loved ones.
Many had received calls and texts from loved ones inside the club as the siege began, and some have heard nothing since.