Halt violence on protesters
UN rights chief urges Iran as nations debate whether to launch probe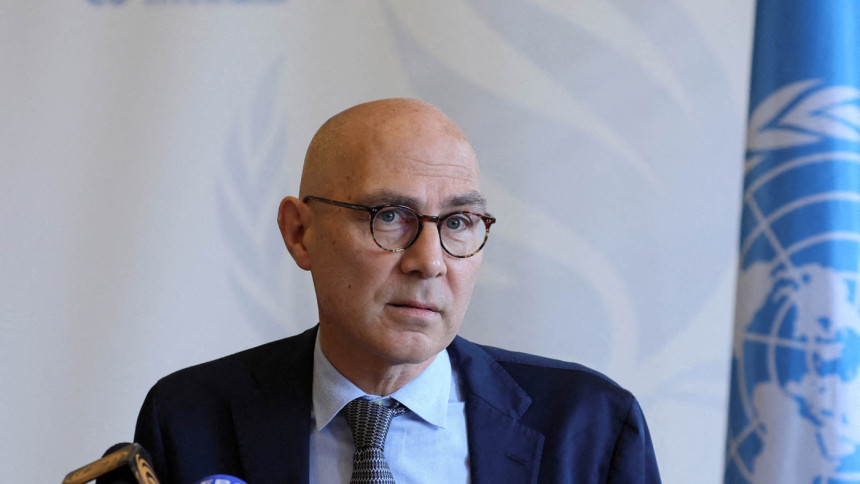 The UN rights chief yesterday urged Iran to immediately halt violence against protesters, as countries debated whether to launch an investigation into Tehran's deadly crackdown.
Volker Turk opened an emergency session of the UN Human Rights Council, where countries were called to discuss Iran's "deteriorating human rights situation" and determine if a high-level international investigation is warranted.
The meeting, requested by Germany and Iceland with the backing of more than 50 countries, follows two months of protests in Iran sparked by the death of 22-year-old Mahsa Amini, after she was arrested for an alleged breach of the country's strict dress rules for women based on Islamic sharia law.
"I call on the authorities immediately to stop using violence and harassment against peaceful protesters," said Turk, the United Nations' high commissioner for human rights. 
"Accountability is a key ingredient of the pursuit of justice for human rights violations," he told the 47-member council, urging the body to vote in favour of an investigation.