Captive in house all night: Partha Pratim Majumder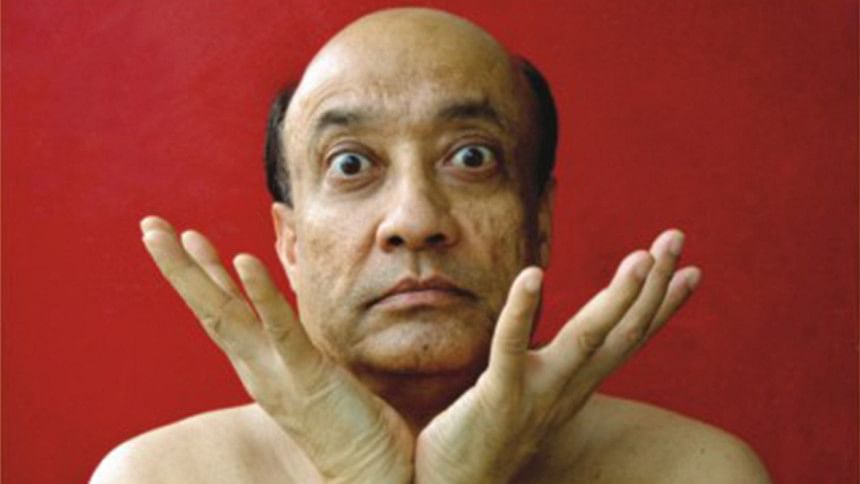 I have never been this scared all my life. The death toll kept rising and I kept thinking it could have been me, my son or daughter or it could have been one of my kin, my friends! Every time the thought crept into my mind I got startled.
I live a little far off from the main city, in Mesi di palazzo. From the scene of the carnage, it takes about 20 minutes or so by metro rail. I could hear the explosions from my house.
Friday nights in Paris means fun and festivity. People in this city toil away during the weekdays and let loose in the weekend. Hence, I presumed the sound of explosions around 8:30pm as part of weekend celebrations. I did not even think/care to pay attention.
But a few minutes later, my son told me the entire city was under terrorist attacks. I only got news of 18 dead then. We could not even imagine that the number could reach 100.
It was 10:30pm then. My son and daughter returned home an hour ago. One of my son's friends also came along. They were preparing to enjoy a horror movie in the next room after finishing dinner. My daughter saw the news on her tab and showed it to me. Upon turning on a 24-hour news channel, I saw the death toll was continuously rising. President Francois Hollande was seen giving a statement around midnight. He assured the people of their security. I found those assurances hard to believe after the pictures I saw. But he is the president of such a developed nation, I eventually kept faith.
Since last night, repeated instructions were being given to stay indoors except emergency. Instructions were also given not to take cars out.
I have remained somewhat captive in the house all night long. Well wishers have called from all around the world asking if I was all right. Could not sleep the entire night; my wife neither. Never thought I would feel so insecure in such a developed nation. Anything can happen any time!
*Writeup of Partha Pratim Majumder, Bangladeshi writer and mime artist born in 1954. Living in Paris for the last thirty five years. Received top honour "Knight of the order of arts and letters" from the French government in 2011. Also received the 'Ekushey Padak'.
*Partha Pratim shared his experience in a writeup published in Anandabazar Patrika.