American tourist beaten dead in Greece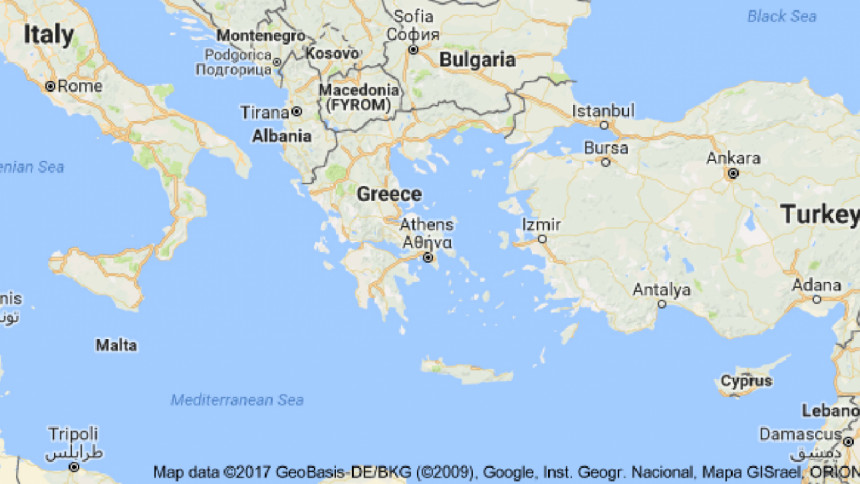 An American college graduate visiting a Greek island was beaten to death by a group of 10 men after a fight broke out in a bar, reports news portal CNN.
Bakari Henderson, 22, was at the bar in the Greek island of Zakynthos with his friends on Friday when the incident occurred, the news portal reports quoting state news agency ANA-MPA.
A man confronted him when they were at the bar but the confrontation soon turned into deadly street fight after the bar's security men asked them to leave, according to the report.
Police have arrested two people – a 32-year-old Serbian and a 34-year-old Greek national -- in connection with the incident and they are searching for other suspects involved in the murder.
"Greek police in Zakynthos notified the US Embassy of the death of a US citizen in the early morning hours of Friday," the US State Department said in a statement.
Henderson recently completed his graduation from the University of Arizona in business finance and entrepreneurship, according to his Linkedin profile reports CNN.