17 dead in fire at Indian army's ammunition depot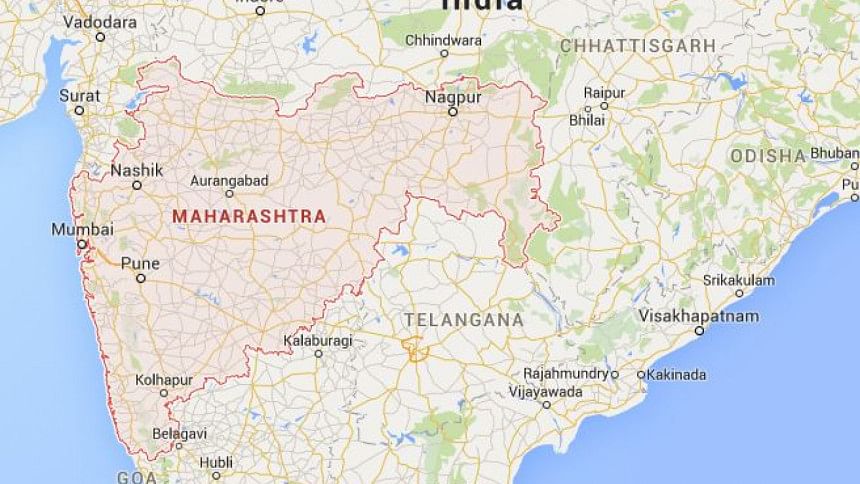 At least 17 Indian army men, including two young officers, were killed and 19 injured in a massive fire that swept through an ammunition depot in West Indian state of Maharashtra's Wardah district early today.
Two officers and 17 Defence Security Corp (DSC) jawans were injured in the blaze, some of them critically, our New Delhi correspondent reports quoting local media.
"The main fire at one of the sheds has been extinguished and the situation is being stabilised. Secondary fire and explosions cannot be ruled out now," an army officer told the local media.
The fire broke out around 1:00am after an explosion and spread quickly through what is the biggest ammunition depot in India and the second largest in Asia.
Around 1,000 villagers living near the depot have been evacuated to safety.