What's the govt doing to promote tourism?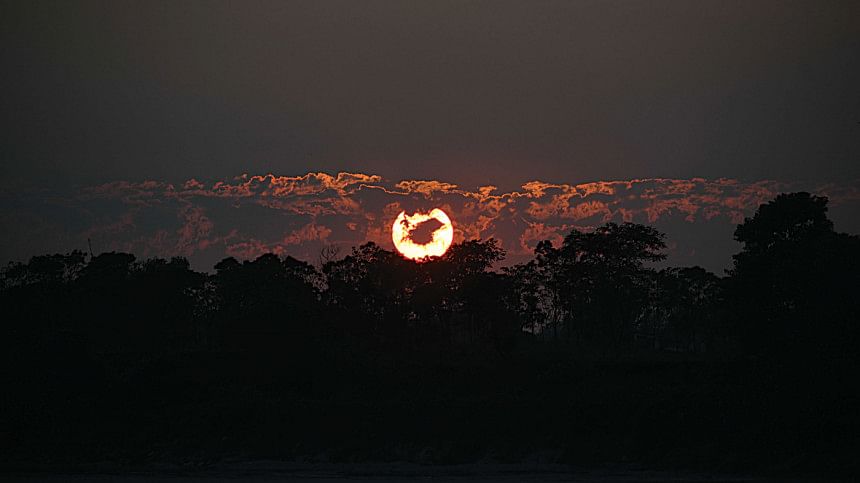 Considering the rush of visitors from all over the country, the tourist facilities in Panchagarh are anything but adequate.
Government agencies have been trying to encourage tourism in the district's Tentulia upazila. However, local investors have not done much in this regard, since most visitors come only for a short period in the winter, said Sohag Chandra Saha, upazila nirbahi officer.
"Since tourists come only for a short time, investors haven't shown much interest in the sector here. As a result, a lack of housing and accommodation for visitors has been a problem."
He, however, added, "We are taking various measures to ensure that tourists can come all year round.
"We have a museum and a library, and we are trying to set up an open stage for artistes to perform folk songs and dramas. Meanwhile, we are planting one lakh Tulip bulbs across the upazila this year."
Referring to the lack of accommodation for tourists, he said the administration has already started "community tourism" to arrange short-term stays at the homes of locals.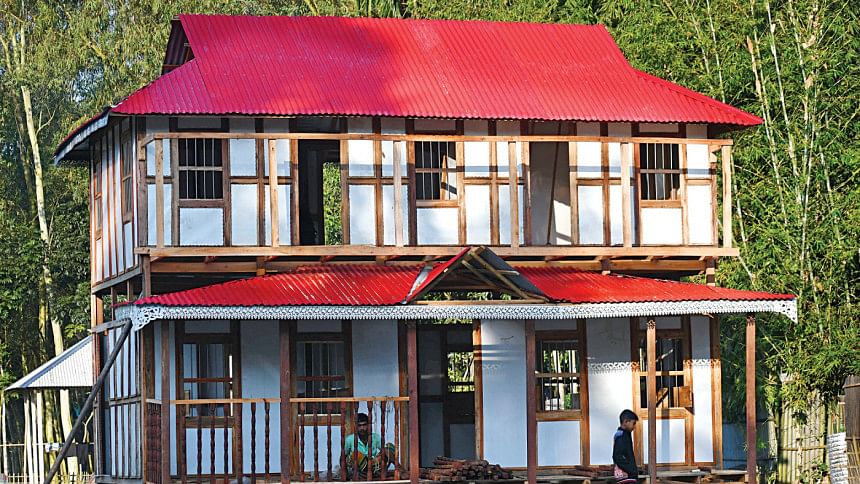 "We are training the locals for this purpose."
About security concerns, the UNO said, "The crime rate here is quite low, so the threat too is low. However, we do have a police team to patrol tourist spots."
On the other hand, the Bangladesh Parjatan Corporation has initiated a Tk 39.34 crore project – Construction of Tourism Centre – under which a motel would be built in Panchagarh town.
The project work is yet to begin as around one acre of land beside the Banglabandha Port Road in Panchagarh town is currently being acquired in this regard. 
Speaking to The Daily Star, ANM Mostadud Dastagir, commercial manager and also director of the project, said, "We will try to complete our project by December 2024 … There will be two four-storey buildings, each with 32 rooms that can accommodate around 100 tourists. They will have modern facilities, including swimming pools."
Meanwhile, Bangladesh Tourism Board has framed a master plan to promote tourism in the district.
Contacted, Abu Taher Muhammad Jaber, acting chief executive officer of the Board, said, "We are promoting tourism in around 1,051 places across the country, including Banglabandha, Tentulia and several other places in Panchagarh under the master plan.
"We have started community tourism in Thakurgaon recently and we have trained the locals for it."
Asked about facilities in Panchagarh, he said, "We will construct walkways, set up coffee shops and build [public] washrooms at the tourist spots. We are inviting foreign investors to invest in our tourism sector.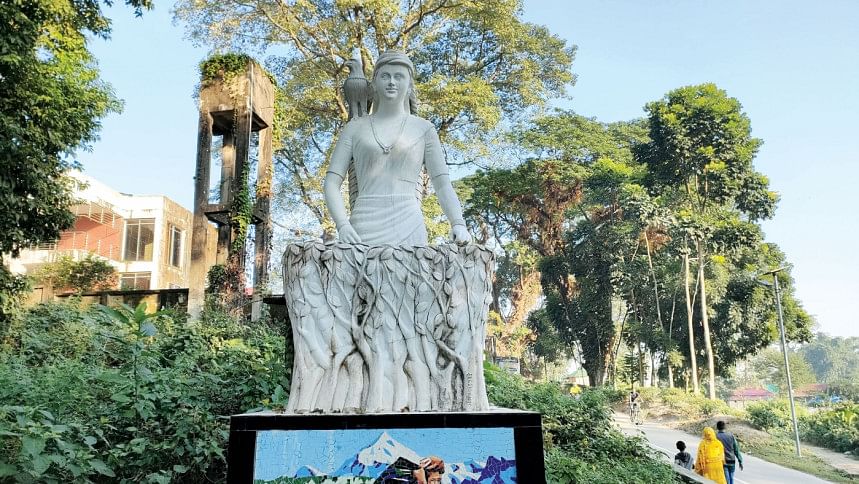 "Apart from those, we are using our websites and five social media platforms to boost tourism. We, however, have no plan to build accommodation structures as that is not for us to do."
About government initiatives, Jahurul Islam, deputy commissioner of Panchagarh, told The Daily Star, "The government has taken up a plan to boost tourism in Panchagarh, centring the mountain peak, stretching tea fields, and archeological sites."
Besides, the civil administration and tourist police are alert regarding the visitors' security.