US-Bangla Airlines gets permission to operate cargo flights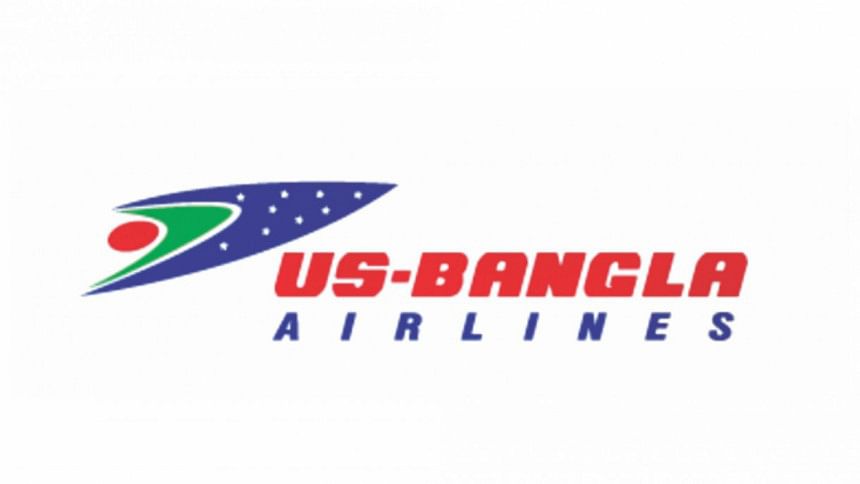 US-Bangla Airlines has received permission from the government to operate cargo flights in a bid to facilitate the country's export and import sector.
The airlines will start operating its maiden cargo flight from next week, Kamrul Islam, general manager, public relations of US-Bangla Airlines, said in a release.
"Primarily, US-Bangla Airlines will operate cargo flights to different Asian destinations, especially Singapore, Malaysia, China, Saudi Arabia, Thailand, India, Qatar, Bahrain and UAE," he also said.
Various products including personal protective equipment, hand sanitisers, gloves and masks will be imported using four Boeing 737-800 aircrafts.
Besides, US-Bangla Airlines will also ferry emergency commodities, especially garment products and vegetables.
Each of the Boeing aircrafts will be able to transport around 20 tonnes of cargo items.
US-Bangla Airlines will be able to operate flights to countries with which the Bangladesh government has bilateral agreements, said Kamrul Islam.