Woman uses hijab to recreate looks of Disney characters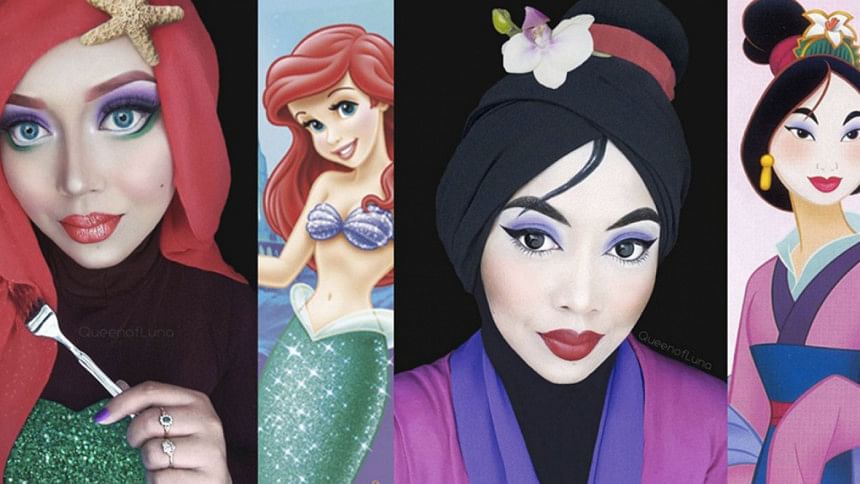 A Malaysian makeup artist transforms herself into Disney characters using her hijab and makeup, reports Mashable. And her tweets containing pictures of her transformations have been shared thousands of times in social media.
In addition to bringing some of her favorite Disney characters to life, Saraswati also turns herself into beloved comic book heroes, villains and, of course, the Kardashians.
Check out some of the most shared from Saraswati's Instagram account below.