Transport leader stabbed dead in Sylhet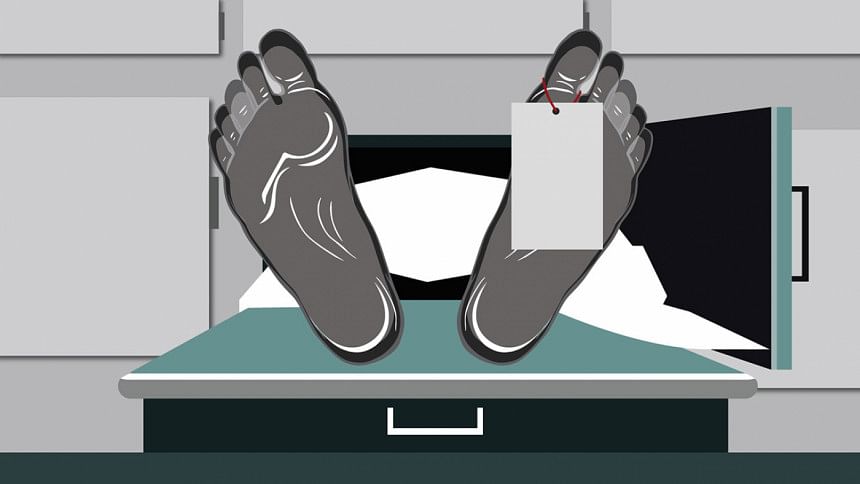 A transport leader was stabbed to death while another was injured by miscreants in Dakshin Surma upazila of Sylhet last night.
The deceased -- Iqbal Hossain Ripon (40) of Khojarkhola area in the upazila – was the general secretary of Tank Lorry Workers Union's Sylhet district unit, reports our Sylhet correspondent.  
The injured local transport leader -- Babla Ahmed Talukder -- is undergoing treatment at Sylhet MAG Osmani Medical College Hospital.
Khairul Fazal, officer-in-charge of Dakshin Surma Police Station, said, "The transport leaders and some others were in front of Sitara Hotel at Babna point when the miscreants attacked and stabbed them".
"They were rescued by others and taken to Sylhet MAG Osmani Medical College Hospital where Ripon died an hour later," he said.
Following the incident, tank lorry workers staged a demo in Babna Point area for hours in the night, the OC said, adding that no case has been filed yet.