BPL clubs spurn women's league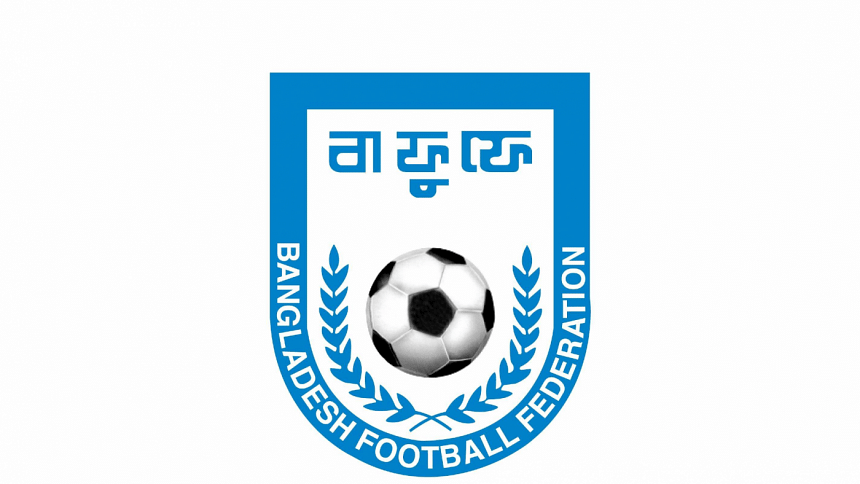 A record 18 outfits have applied for club licensing, a pre-condition to play in the Bangladesh Women's Football League but unfortunately the only big name among them remains Bashundhara Kings.
The Bangladesh Football Federation (BFF) is considering staging the 5th Bangladesh Women's Football League in November but ahead of that clubs must meet sporting, infrastructure, administrative and legal criteria under the club licensing.
Scrutiny of club licensing is expected to be completed in the first week of next month. Last season, 10 to 12 teams had applied for licenses and eight were granted.
In the first two editions of the women's football league held in 2011 and 2012, clubs like Abahani, Mohammedan, Sheikh Jamal, Wari Club, Victoria SC and others had participated.
But those big teams skipped the women's football league when it resumed after five years in 2019 as debutants Bashundhara Kings emerged as champions twice in the league. They are now on track to become complete a hattrick of titles in the women's league, something their men's counterparts accomplished this season in the Bangladesh Premier League.
"We invited all clubs, including Bangladesh Premier League, Bangladesh Championship League and teams from lower leagues as well as districts. But we did not get much response from BPL outfits," BFF Women's Committee chairman Mahfuza Akter Kiran said. "We approached Abahani and Mohammedan officials, who told us they would see to the matter. But we don't know why they did not respond."
"However, a response from 18 teams is positive for women's football, which is gradually rising in Bangladesh," Kiran added. "But I think the standards of the league would have been better had clubs from Bangladesh Premier League joined."