'APAC tourism may recover to pre-Covid levels by 2024'
ADB report says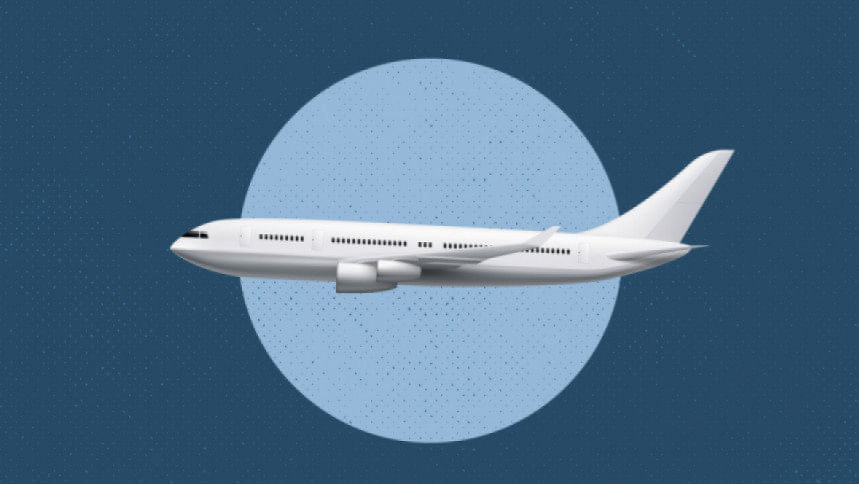 Tourism recovery in Asia and Pacific region has picked up speed and might rebound to the pre-pandemic level by 2024, according to a report released by the Asian Development Bank (ADB) today.
The Asian Economic Integration Report 2023 said international tourist arrivals in the Asia-Pacific region rose by 399 percent year-on-year for the first eight months of 2022, but only to 10.3 percent of the 2019 numbers, UNB reports quoting Xinhua.
"The variation is largely driven by differences in the pace of border reopening, public health protocols, and people's confidence in overseas travel," the report noted.
The report added that the ongoing Russia-Ukraine conflict also continued to pose a downside risk to Asian tourism, a potential loss of about one-third of Russia's outbound tourists.
"Higher fuel prices translating to higher airfares and travel expenses, alongside weak global growth prospects, are dampening the recovery momentum," the report said.
For post-pandemic recovery, the report believed that economies in the region need to look at several policy options to build sustainability and resilience while addressing pre-pandemic challenges such as narrow source markets, lack of infrastructure, and high informality.
"Greater regional cooperation is needed to deal with the prolonged challenges," added the report.