New Toyota Crown SUV surface in China
Although it has been long rumoured that Toyota is planning to replace their Crown luxury sedan with a Kluger-based SUV, the company has yet to release any official statement or pictures of the new car.
However, pictures of a Crown-badged SUV have appeared on the website of China's Ministry of Industry and Information Technology (MIIT).
In China, any car sold in the local market needs to go through MIIT's homologation process, and whenever that happens, the ministry publishes pictures of the car online.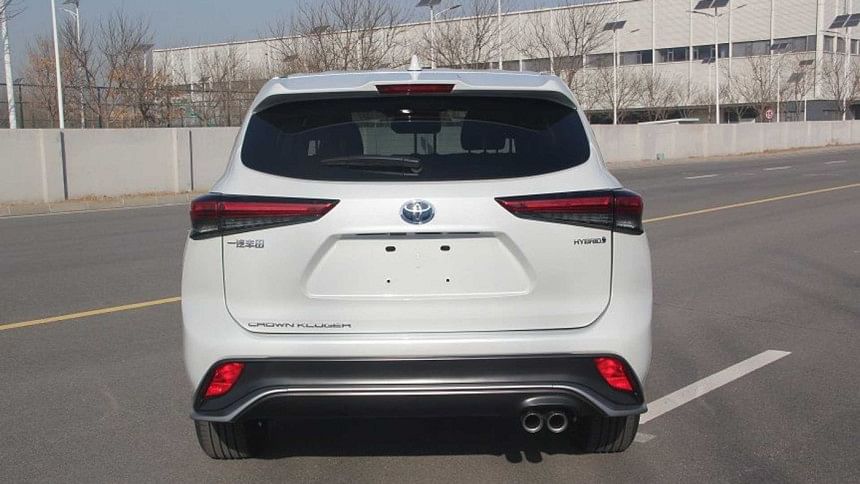 Along with pictures, MIIT also uploaded a few technical specifications. According to a report by Motor1, the official name of the new SUV is Crown Kluger. The car is 197.4 inches long, 76 inches wide, and 68.9 inches tall. The wheelbase 112.2 inches, identical to that of the Kluger. Power comes from a 2.5-litre hybrid engine making 189HP and the vehicle has a total curb weight of just under 2,000 kilograms.
The reveal comes right at the eve of the 2021 Auto Shanghai car show, indicating the new Crown is likely to make its official debut there. Whether this new crown will replace the existing sedan or supplement it, remains to be seen.