Editor's Note
It's tough being home doing nothing.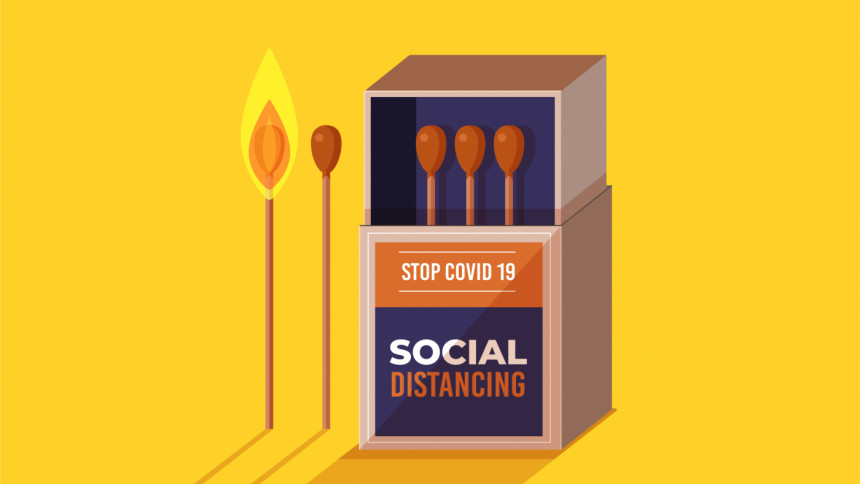 It's tough being home doing nothing.
At least, that's what social media would have us believe. Look at all the sad posts of people having difficulty making Dalgona coffee. But that is privilege we shouldn't really be complaining about. Those of us who can stay home are the lucky ones. Compared to the garments workers who had to walk many kilometers because they were needed back at work, only to be asked to go back.
Use your privilege and pay it forward. You can do your bit sitting at home. There are many organizations and groups doing fantastic work to make sure the poor can survive. Donate so they can do more. All that in page 3. In the meantime, the secret to drinkable Dalgona coffee is to avoid the milk and add creamer and water instead. 
Ehsanur Raza Ronny, Editor