Tk 8,485 crore budget approved for 46 public universities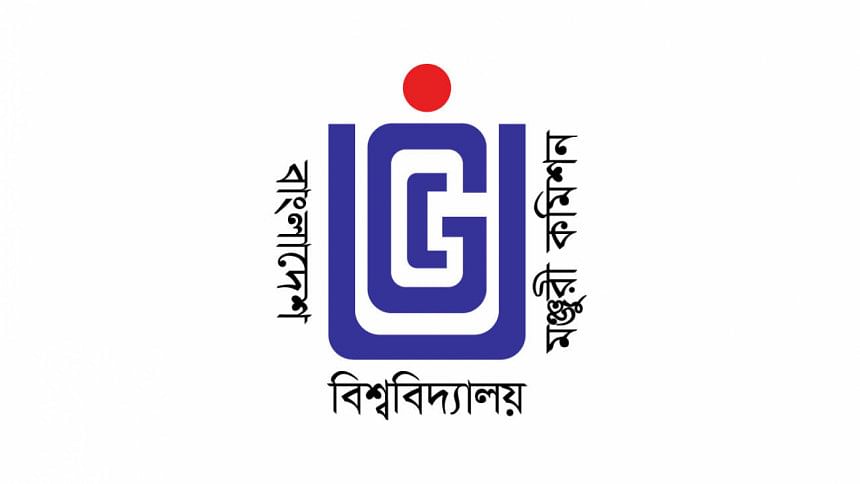 University Grants Commission (UGC) today approved a budget of Tk 8,485.12 crore for 46 public universities of the country for 2020-21 fiscal year.
Of this amount, the size of revenue budget is Tk 5,454.12 crore while the development budget is Tk 3,031 crore for 53 projects, UGC said in a statement today.
The commission approved the budget at its 158th meeting held virtually with UGC Chairman Professor Kazi Shahidullah in the chair.
Last year, the UGC approved Tk 8,088.49 crore budget for the public universities.
Of the universities, Dhaka University is getting the highest amount of budget allocation this year, said the statement signed by Dr Shamsul Arefin, director of public relation of UGC.
The amount is Tk 830.60 crore, it added.
Besides, the UGC at the meeting took decision to write a letter to the education ministry, seeking a budget allocation for holding online classes of the public universities.