Chartered flights to become costlier; supplementary duty hiked to 30pc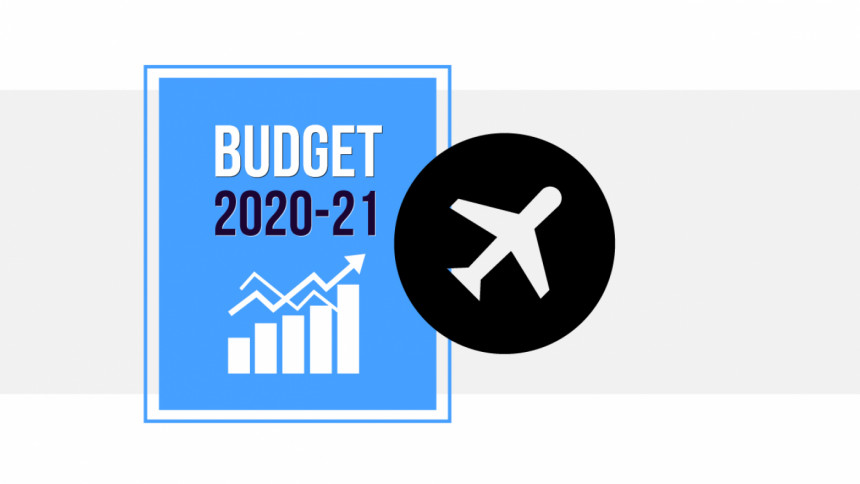 Finance Minister AHM Mustafa Kamal today increased supplementary duty from 25 percent to 30 percent in the proposed budget for 2020-21 fiscal which would result in costlier operation of special chartered flights.
The hike came at a time when people from different groups are hiring aircrafts for special flights for emergency purposes, following suspension of regular flight operations due to the Covid-19 pandemic.
In the current budget for 2019-20 fiscal, the government had increased supplementary duty from five percent to 25 percent. Earlier in 2018-18 fiscal, the supplementary duty was zero percent for chartered flights.
Operation of chartered flights increased significantly following outbreak of Covid-19 in early March as people in groups and from different organisations are hiring aircrafts to repatriate stranded people in different countries.
The national flag carrier Biman Bangladesh Airlines, and the country's two private airlines -- US-Bangla Airlines and Novoair -- operated several special chartered flights on domestic and international routes.
Officials at airlines said the rise in supplementary duty will increase travel cost for air travelers.