BTRC forms committee to formulate guideline to operate OTT platforms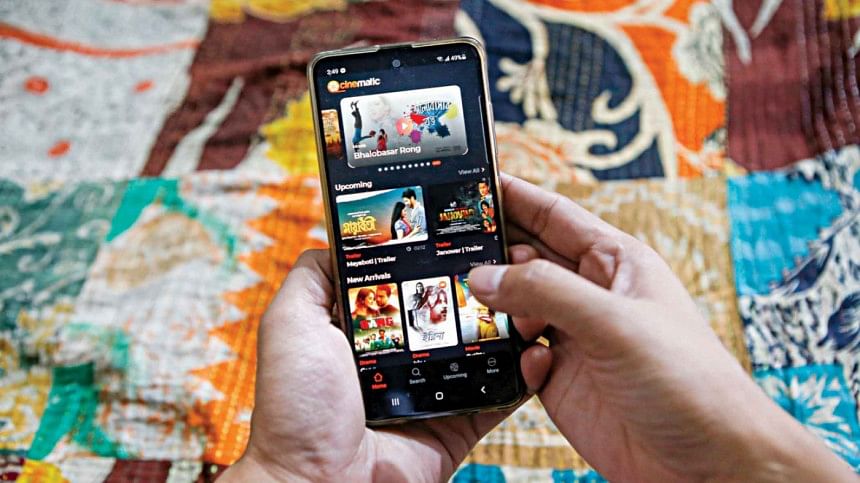 Bangladesh Telecommunication Regulatory Commission (BTRC) has formed an eight-member committee to formulate a guideline to operate OTT (over-the-top) platforms and for collecting revenues from them in compliance with a High Court directive. 
BTRC Commissioner Abu Syed Diljar Hossain is leading the committee which has already held three meetings in order to run, control and monitor OTT platforms, the commission (BTRC) said in a report submitted to the HC bench of Justice JBM Hassan and Justice Razik-Al-Jalil today.
Lawyer Khandker Reza-E Raquib placed the report on behalf of BTRC to the HC as per its earlier order.
The HC bench fixed November 1 for hearing the relevant writ petition along with other similar matters.
Writ petitioner Advocate Md Tanvir Ahmed moved the petition while Deputy Attorney General Tushar Kanti Roy represented the state.
Following the writ petition filed by Tanvir, the HC on January 18 this year directed the government to formulate a guideline to operate OTT (over-the-top) web-based platforms and to submit its draft to the court.
During the hearing on January 18, BTRC submitted a report to the HC saying that it could not collect revenue from OTT-based platforms as there was no specific guideline to this effect.
The criminal investigation department of the police submitted another report to the HC through Deputy Attorney General Tushar Kanti Roy saying that it cannot take action against the misuse of OTT due to absence of a specific guideline.
Following the same petition, the HC bench on September 8 last year questioned the inaction and apathy of the authorities concerned in removing "obscene and immoral" videos from the OTT web-based platforms across the country.