YouTube plans to launch streaming service: reports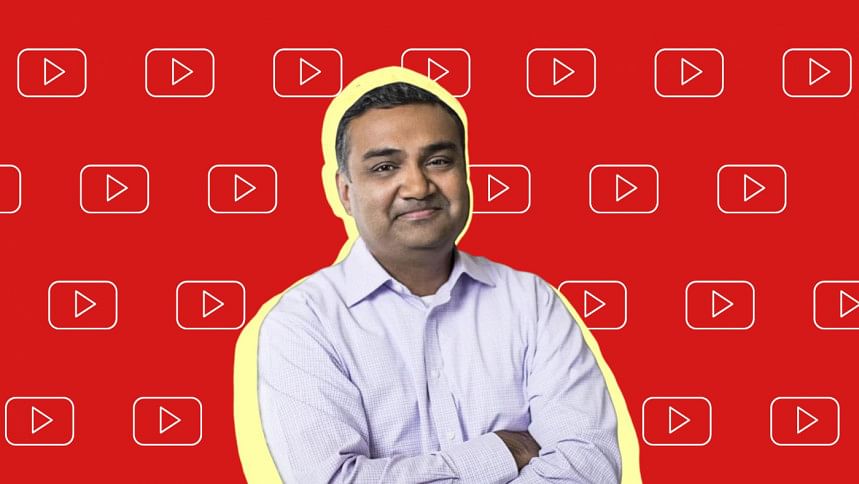 Popular video sharing platform YouTube is planning on launching its own video streaming service, as per a recent report by Wall Street Journal.
According to the report, Alphabet Inc., the parent company of Google and YouTube, has been in talks with some unnamed entertainment companies regarding opening a "channel store" for online videos. 
The report adds that the plan has been in motion for at least 18 months, and that the official announcement could come this year. 
Reports predict that if YouTube does launch its own brand of video streaming store, it could potentially rival companies such as Apple, Roku Inc. and even Netflix to join the currently congested market of streaming content.
To note, no official confirmation regarding an online video store or any such entity has been made by Alphabet Inc. as of yet.