Spotting the big boys at ABT Sportsline Bangladesh Connect 2022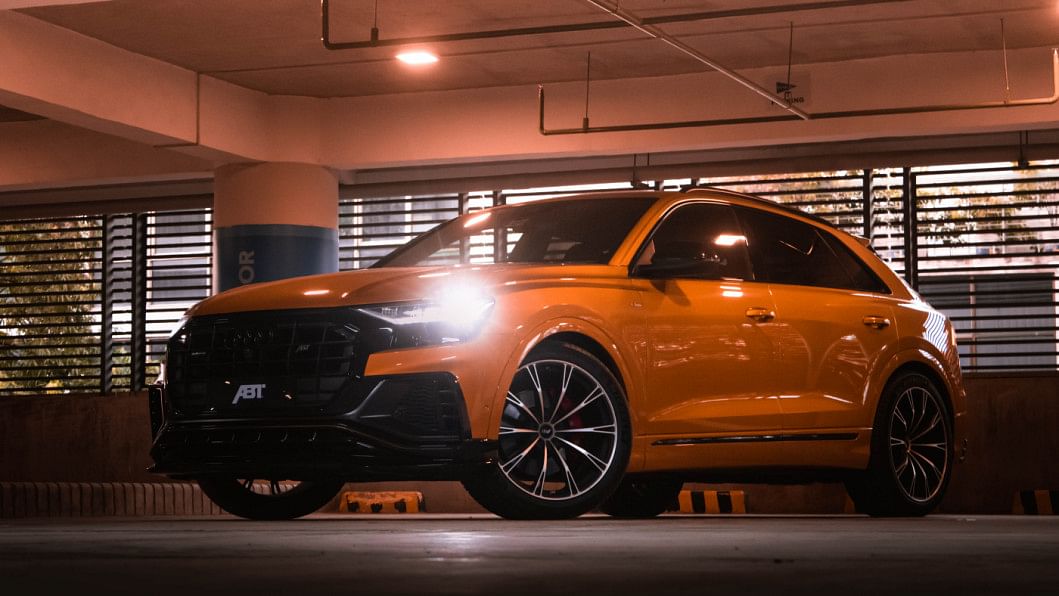 Audi Bangladesh-Progress Motors recently hosted an event to showcase their cars and lineup of ABT Sportsline products - the official sports team of Audi. This promotional event was called ABT Sportsline Bangladesh Connect 2022 and was hosted on a fine Friday evening, on the 14th of October at an upscale space in the Gulshan Avenue. 
Mr. Jan Janowski, the Deputy Head of Mission from the Embassy of the Federal Republic of Germany, Mr. Christopher Lui, Area Sales Manager Asia-Pacific of ABT Sportsline Asia LLP, joined the host himself, Saad Nusrat Khan, The Managing Director of Audi Bangladesh. 
Here are a few snapshots of the event where we mingled with fellow petrolheads and drooled on some fine Audis and Porsches.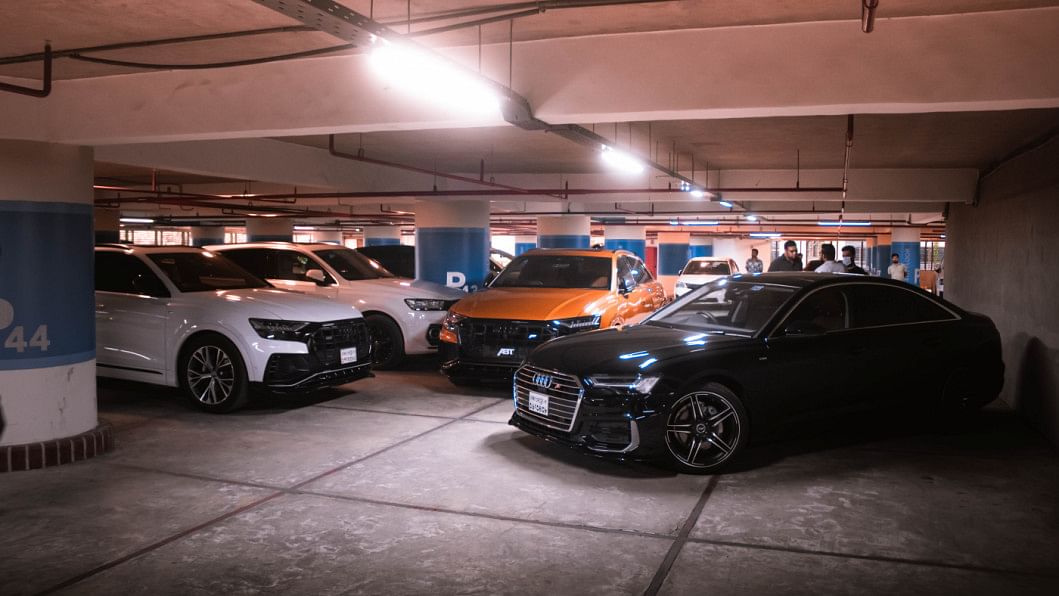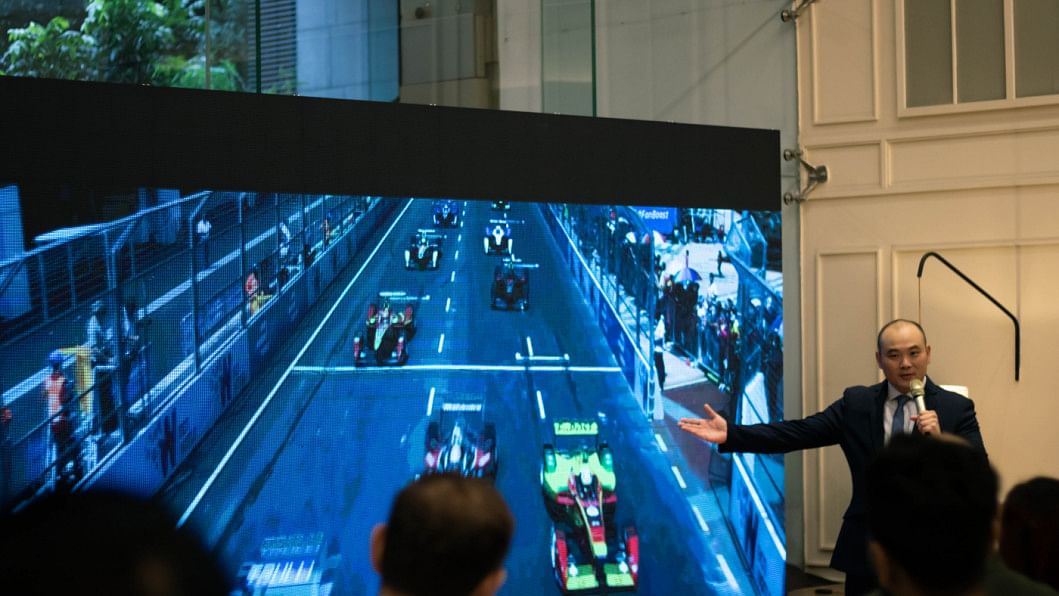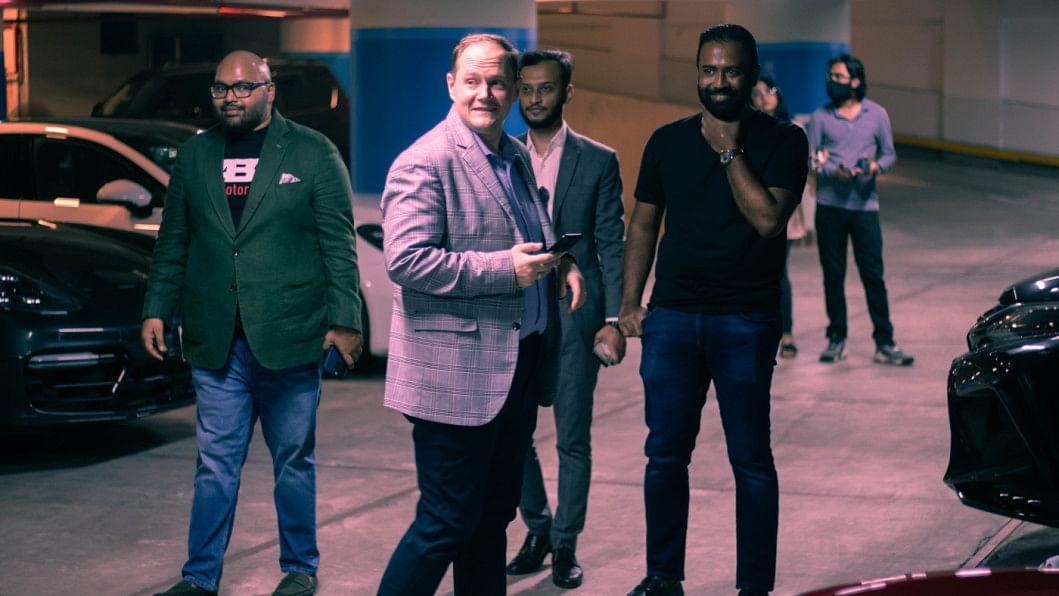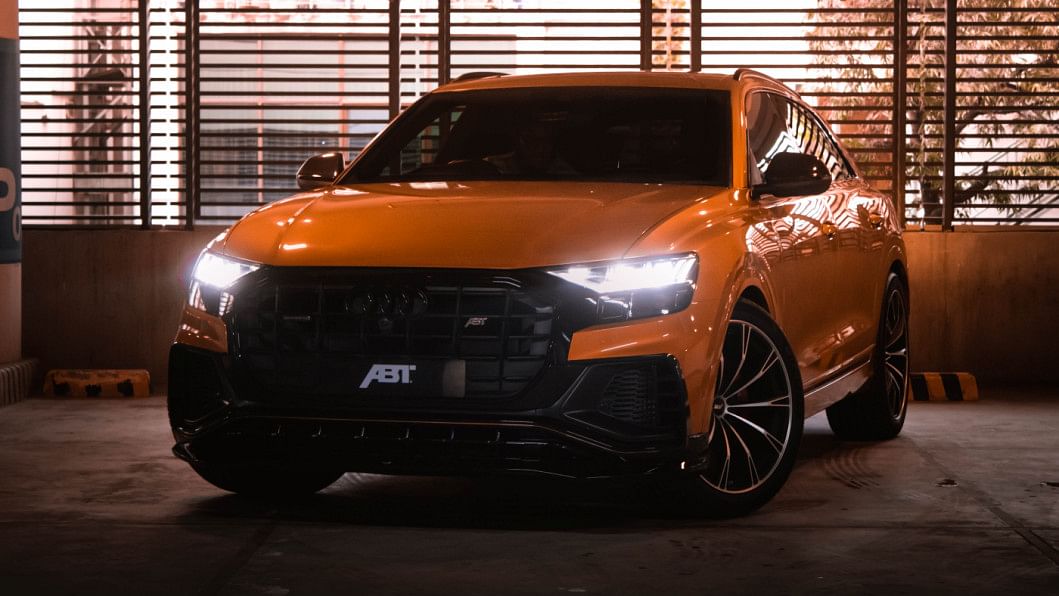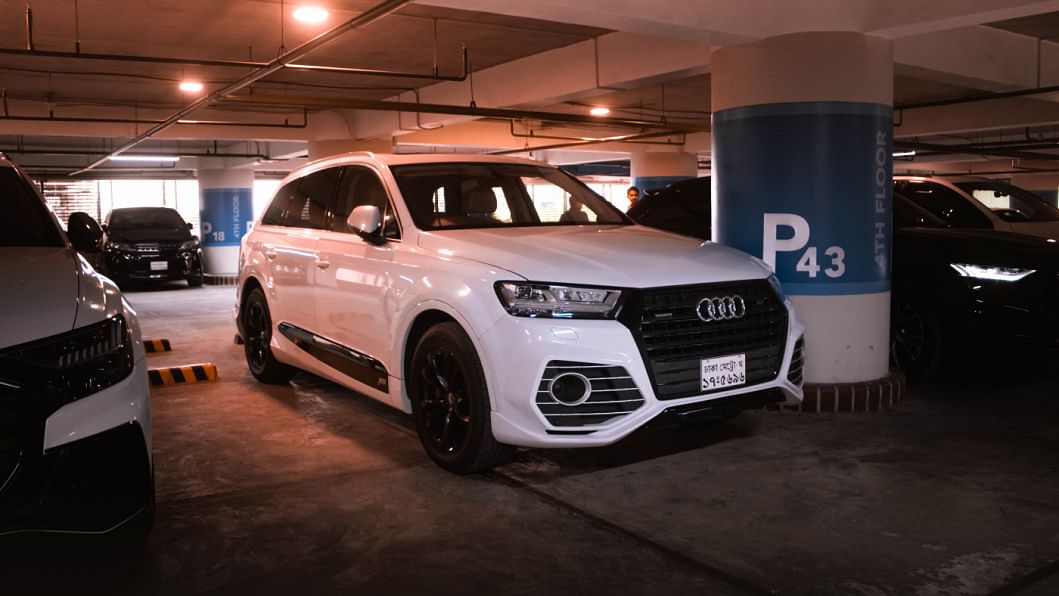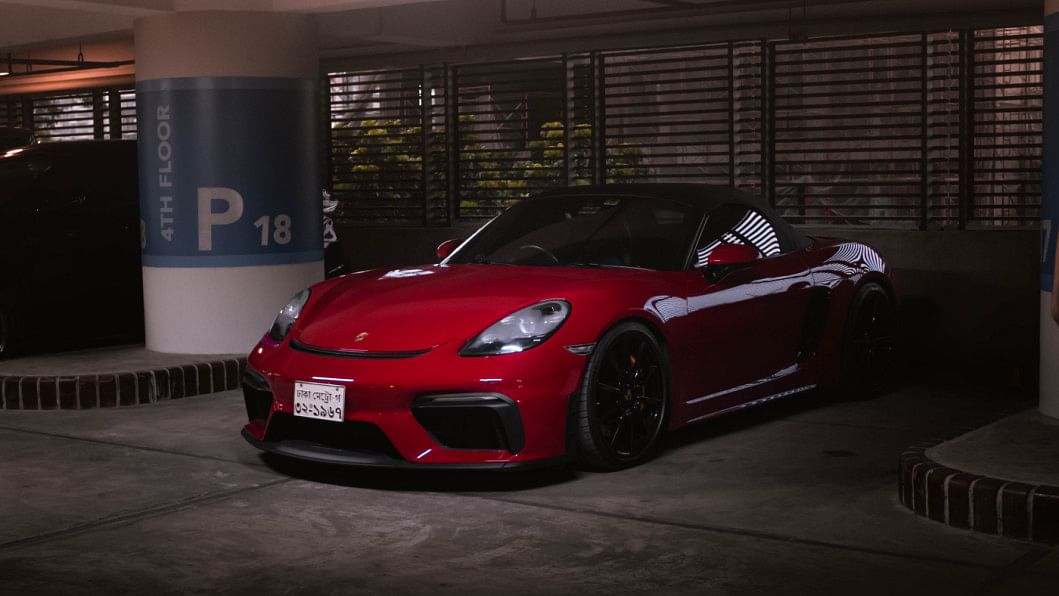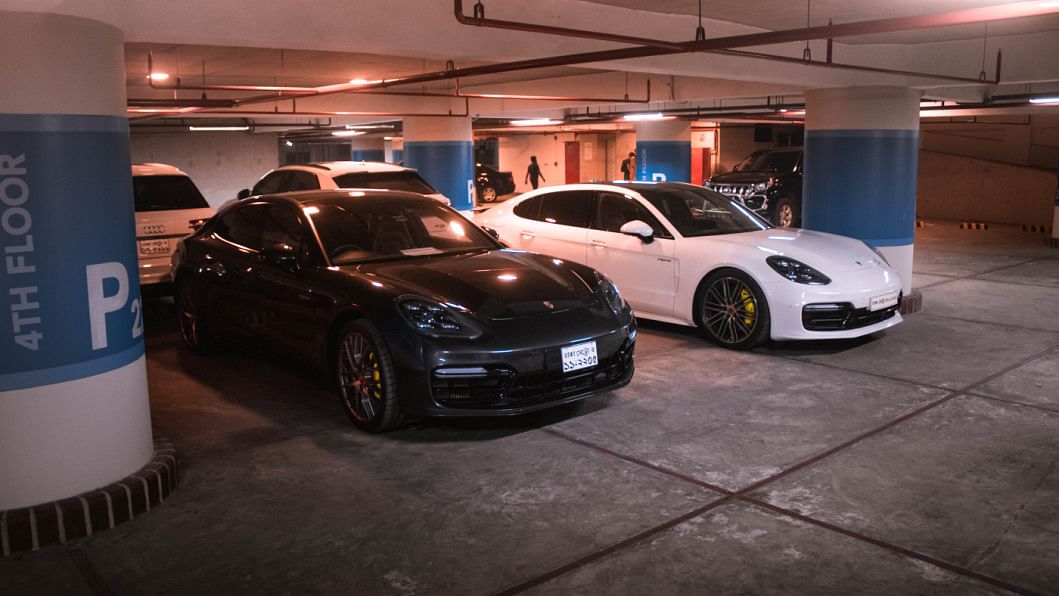 Photos: Abrar Shareque Khan