Snapchat for Web is now available for all users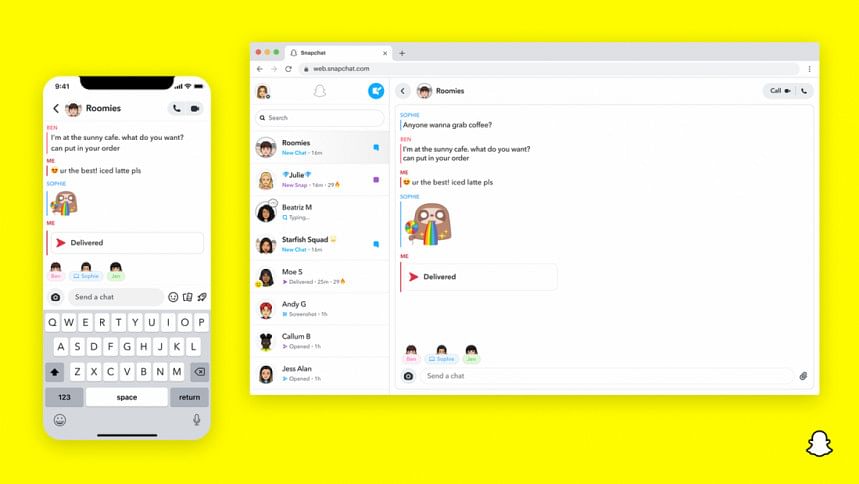 Snap, the parent company of Snapchat, recently announced that it is making the desktop version of its app, Snapchat for Web, available to all its users.
Snapchat initially launched Snapchat for Web in July to Snapchat+ subscribers in in the United States, the United Kingdom, Canada, Australia and New Zealand. Now, the desktop version can be accessed by all Snapchat users worldwide.
With Snapchat for Web, users can send messages and snaps, and also talk through video calls. Snapchat for Web also includes access to the mobile app's messaging features, including chat reactions. It also features more than 10 Lenses for video calls.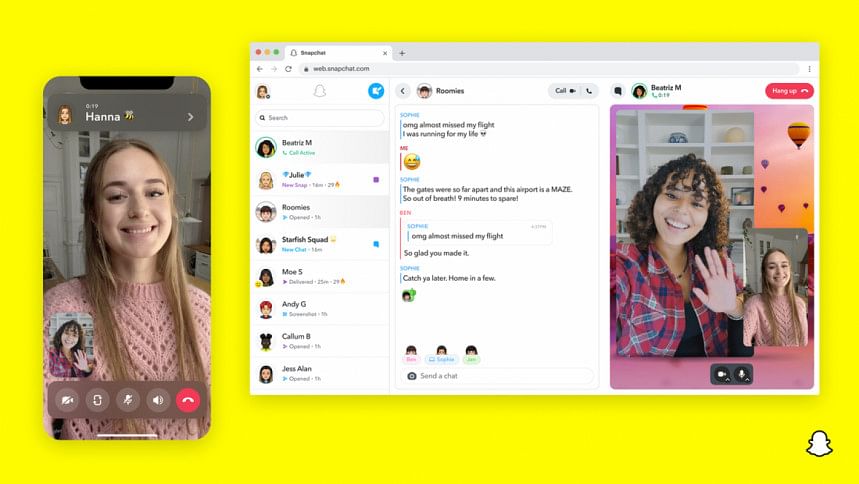 As for the mobile Snapchat experience, messages that are sent through Snapchat for Web are automatically deleted after 24 hours.
To access Snapchat for Web, log on to web.snapchat.com and log in with your Snapchat username and password.