Palki: An affordable locally assembled Electric Vehicle on its way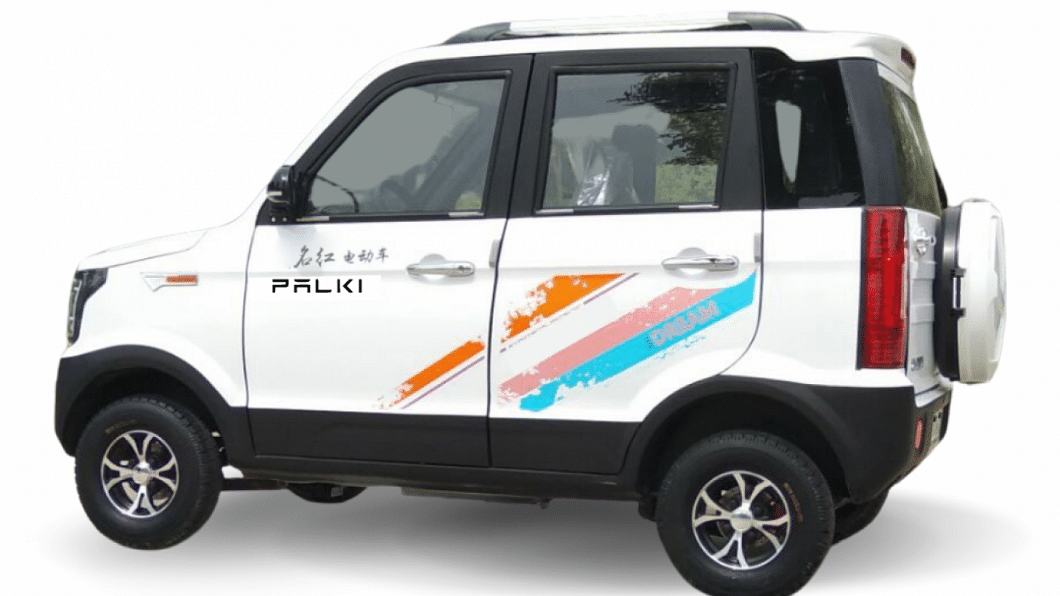 In today's world, many countries are now changing lanes and embracing electric vehicles (EVs). In the past decade, we have seen a tectonic shift in the automotive industry - we have seen brands like Tesla, Rivian and NIO take off. We have also seen conventional automakers like Volvo, GM, Nissan and Ford fast-track their EV product line. Globally, electric vehicle sales figures have soared to a record high. Countries like Norway, Germany and Netherlands have adopted electric vehicles swiftly. Even in China, the electric car market own consists of 28% now, which is a massive pie compared to just five years back. 
In Bangladesh, where the automotive assembly industry is in its infancy, a local startup wants to change the scene. Challenging the status quo, Palki Motors, a homegrown startup, is planning to launch their very own locally assembled electric vehicle. 
Palki's flagship product is a four-door & four-wheel battery-swappable electric vehicle. The startup is on the verge of accepting pre-orders for their vehicles. Starting at a price Tk. 4.99 lakh, Palki has already generated quite a buzz amongst people seeking an affordable mode of transportation especially out of the capital.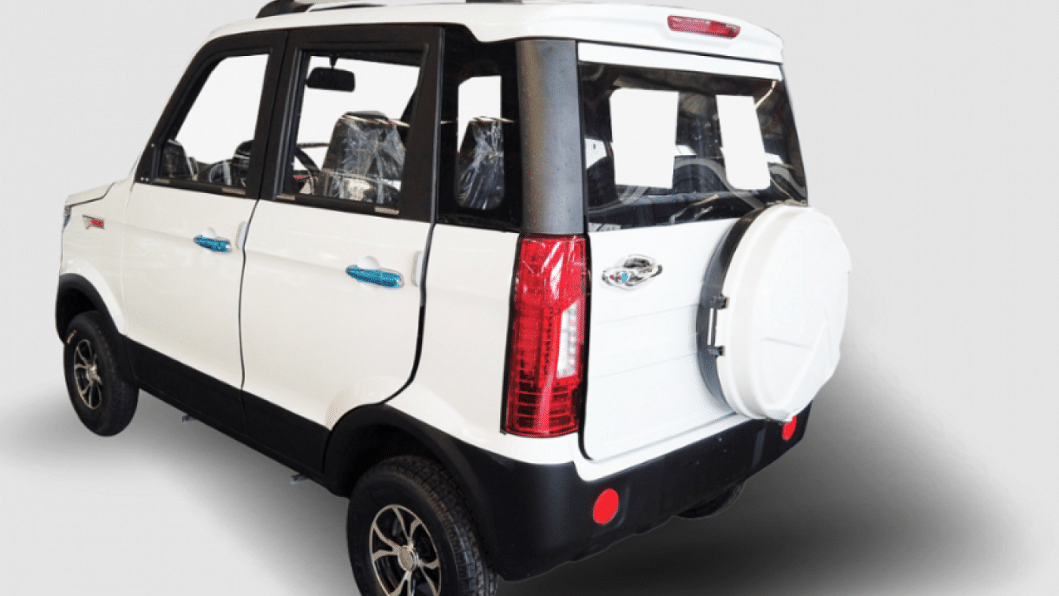 According to Mustafa Al Momin, Co-founder & CEO of Palki Motors, Palki has already gotten 600+ signups for their first car. 
Palki is right now undergoing assembly of their prototype vehicles which are based and modelled after generic Chinese electric vehicles. Palki Motors have already established an assembly shed in Sector 12 of Uttara and are nearly a couple of weeks away from a fully locally assembled prototype. Momin informed that 40% of the parts are made in Bangladesh while the rest of them are being imported from China and Taiwan for local assembly. 
When asked how he got the idea of coming up with this venture, Momin, a Grameenphone Accelerator Graduate, explained that it all started when he was looking for a reasonably cheap second-hand car. "Being an electrical engineer and an entrepreneur, I felt this was a huge addressable market. As electric vehicles do not need an engine, which is the most complex bit in any vehicle, it would be much more cost-effective and efficient to assemble an electric vehicle locally", Momin exclaimed. Momin previously worked with the BRAC University in 2013 as a student on their electric car project. After post-graduation in electrical engineering from the US, he came back and started working on CWork, a startup hatched out of Grameenphone's accelerator program. But due to the Covid-19 pandemic, Momin could not make it sustainable and hence had to close it down. Nonetheless, he is optimistic that his locally electric vehicles will be able to take off as Bangladesh has a huge untapped market for cost-efficient electric swappable battery-based vehicles. In this particular business model, electric vehicles, instead of charging, will swap a drained battery, with a new one. Momin and his team believes, with enough active sign-ups, this model will catch on peripheries where improperly engineered vehicles are already running. 
Palki comes with a 60V 100Ah lead acid battery which offers a driving range of up to 150 kilometres on a single charge. To fully charge its battery array, it takes around 6-8 hours. The service life of the lead acid battery is expected to be around 36,000+ kilometres. Meaning, with the changing of the battery, it will cost around Tk. 1.73 per kilometre, claimed Momin.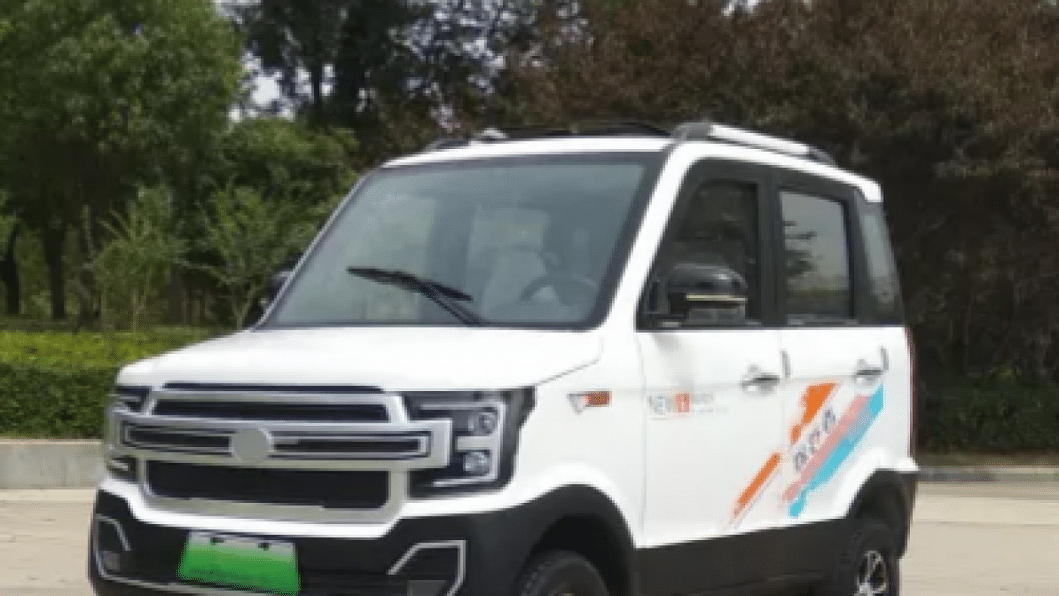 He also said that as in Bangladesh vehicles are heavily taxed and soaring fuel prices are impacting the transportation industry, a good alternative would be locally assembled electric vehicles. 
So far Momin and his co-founders have invested around Tk. 26 lakhs in this project and expect to deliver the first finished product by this year. When asked whether this car would be street-legal, Momin informed that currently, Palki's electric vehicles are undergoing testing at Bangladesh Roads & Transportation Authority (BRTA) and Bangladesh University of Engineering Technology. Palkhi has already met more than 40% of the local standards, according to Momin. As the output of the motor of the electric vehicle is relatively low and the high speed of the vehicle is under 60 km/h, regulations are relatively lax. 
Once Palki gets the necessary approval, the venture plans to start delivering the first batch by the end of January 2023. The estimated time to deliver a single vehicle after pre-order is around 50-60 days. To pre-order, one must pay 10% of the price. Palki and its team expect their vehicles will be able to make a significant impact in Bangladesh's transportation industry.