Microsoft helped digitally upskill over 171,000 Bangladeshi users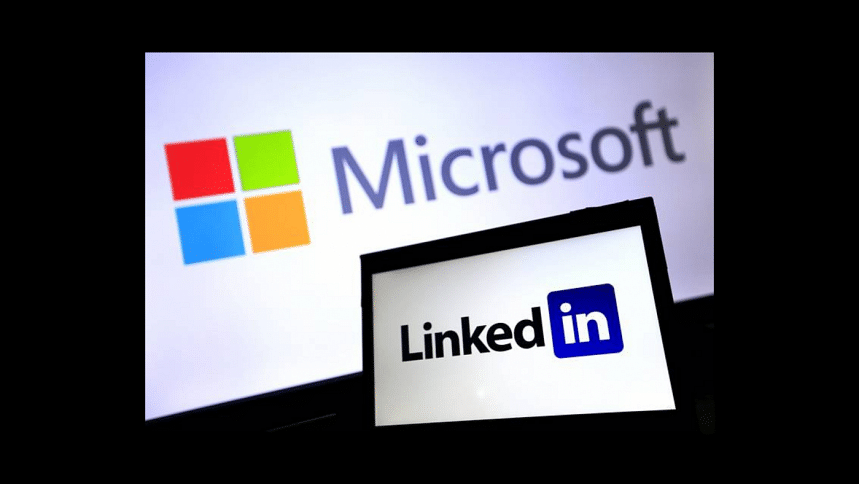 Microsoft recently announced that it has engaged 14 million learners in Asia through LinkedIn, Microsoft Learn and non-profit skilling efforts, including over 171,000 learners from Bangladesh.
Microsoft and LinkedIn also announced that they will be providing free access to 350 courses and six new Career Essentials Certificates for six of the most in-demand jobs in the digital economy to help 10 million people learn digital skills, as a part of its Skills for Jobs program.
Microsoft will also be offering 50,000 LinkedIn Learning scholarships.
This initiative builds on Microsoft's Global Skills Initiative, which helped 80 million jobseekers around the world access digital upskilling resources.
The top six LinkedIn Learning Pathways in Bangladesh were: Digital Marketing Specialist, Project Manager, Critical Soft Skills, Financial Analyst, Data Analyst and Graphic Designer.
The new courses and certificates will be offered in 7 languages, English, French, German, Spanish, Portuguese, Simplified Chinese, and Japanese.
The new Career Essentials Certificates will help learners bridge the gap from basic digital literacy to more advanced technical skills training and gain certifications that will be valuable to securing employment.
Once a learning pathway is completed, learners will receive a LinkedIn badge to denote their certificate and indicate fluency in the skillset to employers.
All courses are available on LinkedIn at opportunity.linkedin.com.