US judge says LinkedIn cannot block startup from public profile data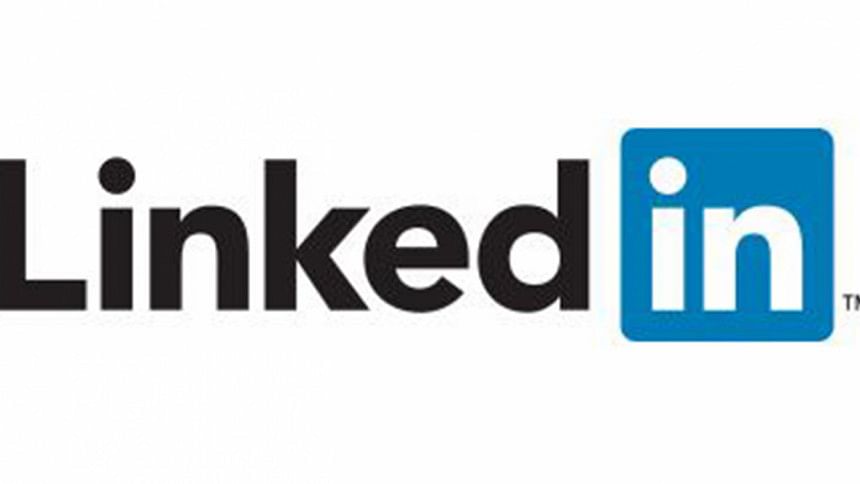 A US federal judge on Monday ruled that Microsoft Corp's (MSFT.O) LinkedIn unit cannot prevent a startup from accessing public profile data, in a test of how much control a social media site can wield over information its users have deemed to be public.
US District Judge Edward Chen in San Francisco granted a preliminary injunction request brought by hiQ Labs, and ordered LinkedIn to remove within 24 hours any technology preventing hiQ from accessing public profiles.
The case is considered to have implications beyond LinkedIn and hiQ Labs and could dictate just how much control companies have over publicly available data that is hosted on their services.
"To the extent LinkedIn has already put in place technology to prevent hiQ from accessing these public profiles, it is ordered to remove any such barriers," Chen's order reads.
HiQ Labs uses the LinkedIn data to build algorithms capable of predicting employee behaviors, such as when they might quit.
LinkedIn plans to challenge the decision, company spokeswoman Nicole Leverich said.
"We're disappointed in the court's ruling," Leverich said. "This case is not over. We will continue to fight to protect our members' ability to control the information they make available on LinkedIn."
HiQ Labs called the decision an important victory for companies that rely on publicly available data for their businesses.
"HiQ believes that public data must remain public, and innovation on the internet should not be stifled by legal bullying or the anti-competitive hoarding of public data by a small group of powerful companies," the company said in a statement Monday evening.
That sentiment was echoed by Falon Fatemi, chief executive of Node, a San Francisco startup that uses publicly available data and artificial intelligence to help companies identify potential customers.
"If LinkedIn is going to allow profiles to be indexed by search engines to benefit their platform then why shouldn't the rest of the internet benefit from that as well?" she said.
The dispute between the two tech companies has been going on since May, when LinkedIn issued a letter to hiQ Labs instructing the startup to stop scraping data from its service.
HiQ Labs responded by filing a lawsuit against LinkedIn in June, alleging that the Microsoft-owned social network was in violation of antitrust laws.