Inside Runner's three-wheeler factory
Local manufacturing company Runner Automobiles PLC has recently announced a three-wheeler manufacturing plant in association with Bajaj, where these vehicles will be manufactured - being the first of its kind in Bangladesh.
The plant is situated in Mymensingh and is based on 10 acres of land, where Runner says the company has spent nearly Tk. 300 crores to get it up and running. It is said to make around 30,000 vehicles yearly, and a lot of it will be exported to countries nearby our peninsula, with a partnership with Pakistan already in the works.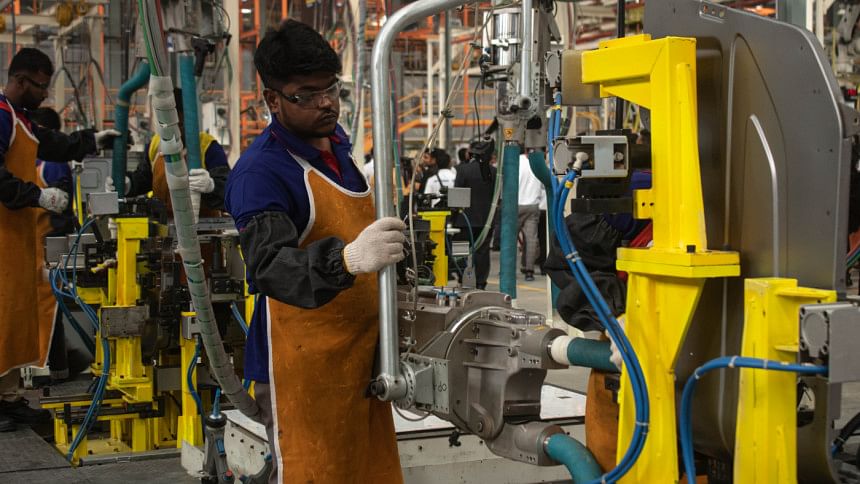 Inside the plant, a lot of the manufacturing is automated, and assembly and welding will be mostly assisted by the means of robotic arms. Starting from scratch, the body parts are mainly made by humans with the help of machinery, part by part. From there on, most of the parts are welded together using the assistance of robotic arms, which means welds are flawless.
The parts are then coated with a primer and sanded to remove imperfections and then sent to be painted inside a vacuum painting booth. The parts are then hung up on a hanger for drying them. After drying, all the remaining parts are put together and polished. The engine, on the other hand, is completely assembled by humans. After everything is done they are sent to a dyno to check if they're producing enough power as well as to ensure the engine is up to the quality.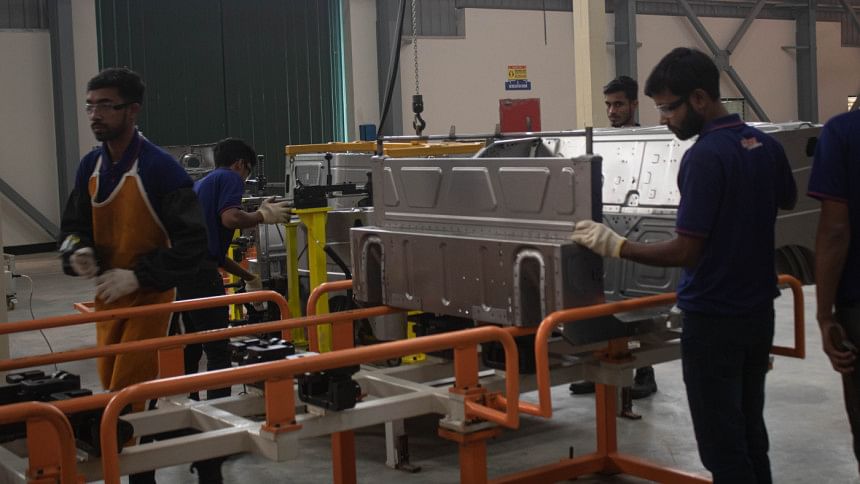 Bajaj RE, also locally just known as a CNG, is a three-wheeler taxi used for intra-city transport with 4-stroke engines, in general, being around 150cc or 200cc. Runner says three-wheeler transports will be more sustainable as now, the vehicles are being able to be produced in the country.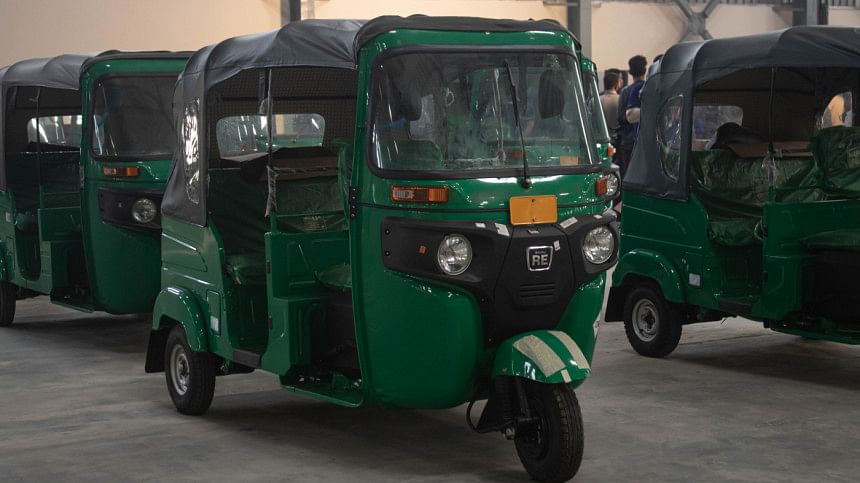 Although the prices of the completed vehicles will still be around 5 to 6 lakh, since these vehicles will be locally manufactured, more genuine parts will be available for existing vehicles. Runner also researched how many vehicles are legally registered through BRTA, and the number is quite surprising: out of 15 lakhs, only 1 lakh three-wheelers are officially registered.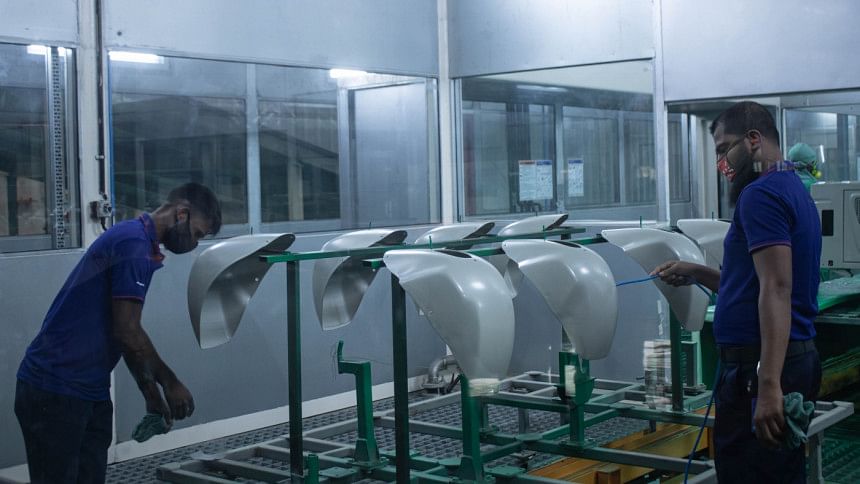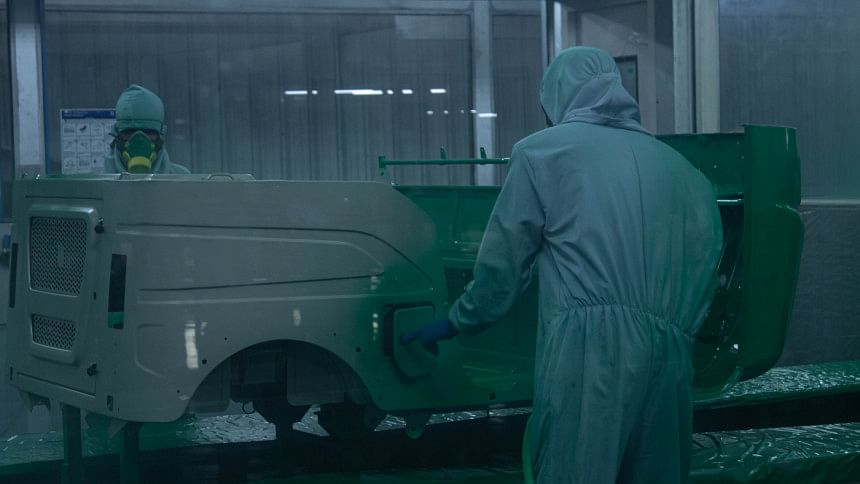 Moving forward, Runner is currently working to take action against the illegally imported and unregistered three-wheelers. They also plan to launch an app like Uber only for three-wheelers. The three-wheelers are planted with a chip through which every movement will be recorded and the fares will be decided by the app. There won't be any option other than to use the app. The fares will be justified for both the passengers and three-wheeler owners.