Govt will soon introduce electronic visa: Home Minister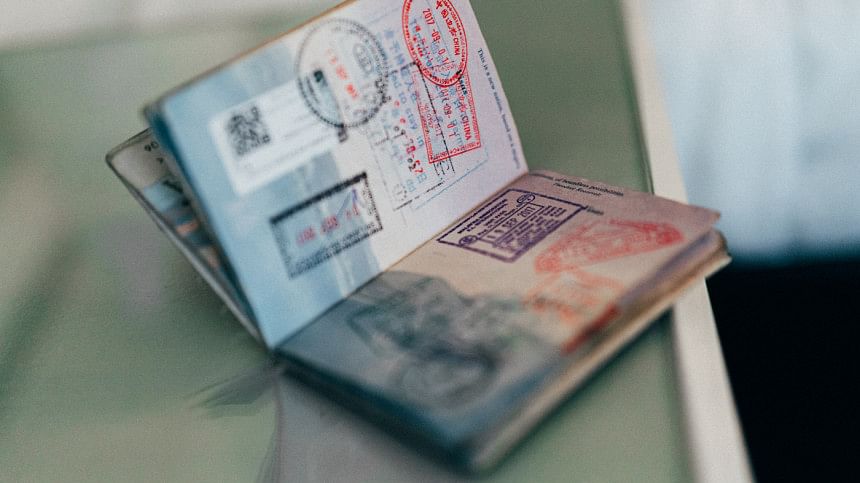 The government will soon begin offering electronic visa, or e-visa, services as part of its efforts to completely digitise the passport and immigration industries, according to a recent statement by Home Minister Asaduzzaman Khan Kamal.
The minister made this statement following opening of the electronic immigration gate, or e-gate, services at Chattogram's Shah Amanat International Airport on Tuesday.
In an effort to introduce "e-Visa/e/-TA" in Bangladesh, a Memorandum of Understanding (MoU) was recently signed between Bangladesh and the United Arab Emirates (UAE).