Elon Musk to splurge nearly USD 80 million on an all-new private jet
Elon Musk, the world's richest man, continues to make news as he looks set to dish out nearly US $80 million on an all-new Gulfstream G700 private aircraft.
This news comes after Musk recently cut 10% Tesla jobs, after he felt 'super bad' about the economic future of the world.
According to a report from Austonia, Musk's latest acquisition is expected to be delivered early next year.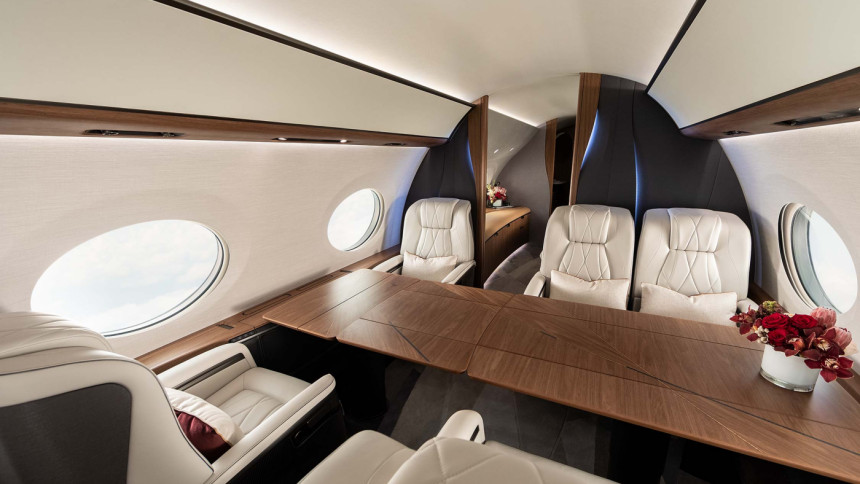 The Gulfstream's all-new G700 flagship private jet has a spacious cabin length measuring nearly 57 feet and is capable of flying 7,500 nautical miles. It has up to 5 living areas and can host up to 13 passengers at once.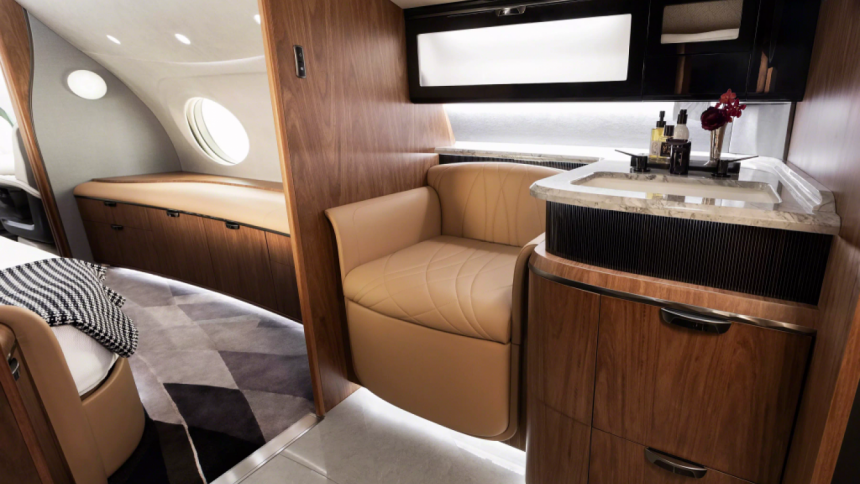 It also has enough space to accommodate a bedroom with a shower.