Tesla Singapore country manager laid off after Musk's global job cuts warning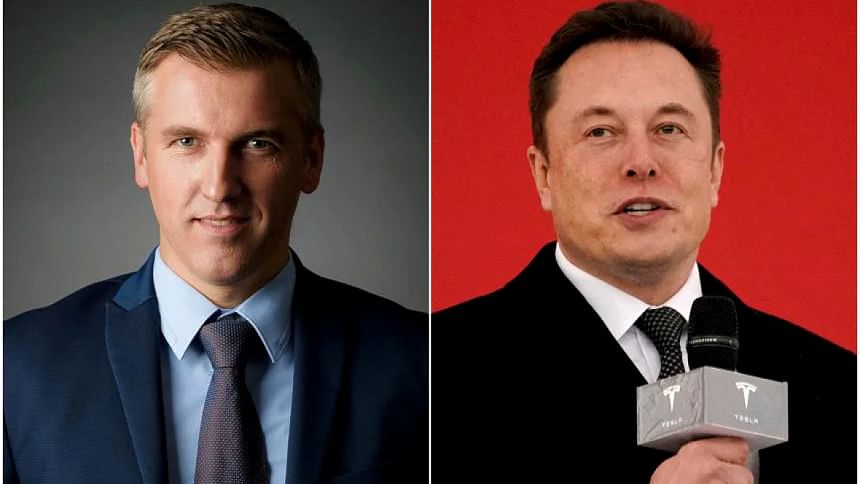 Telsa, the acclaimed electric automaker, starts laying off employees just a few days after Elon Musk, warned about the impending job cuts. Christopher Bousigues, the country manager of Singapore, updated his peers with a LinkedIn post, terming his position being eliminated. 
Bousigues was the first country manager in South East Asia appointed by Tesla. 
The layoff comes after a few weeks of a letter sent by Elon Musk announcing the plans to reduce manpower by 10% in order to make the operation leaner for Tesla. As a justification, Musk said that he has a 'Super Bad' feeling about the economy of the world by the end of 2021. 
Across the globe, Tesla currently employs 100,000 people.