Sylhet tourism hampered amid strike ahead of BNP rally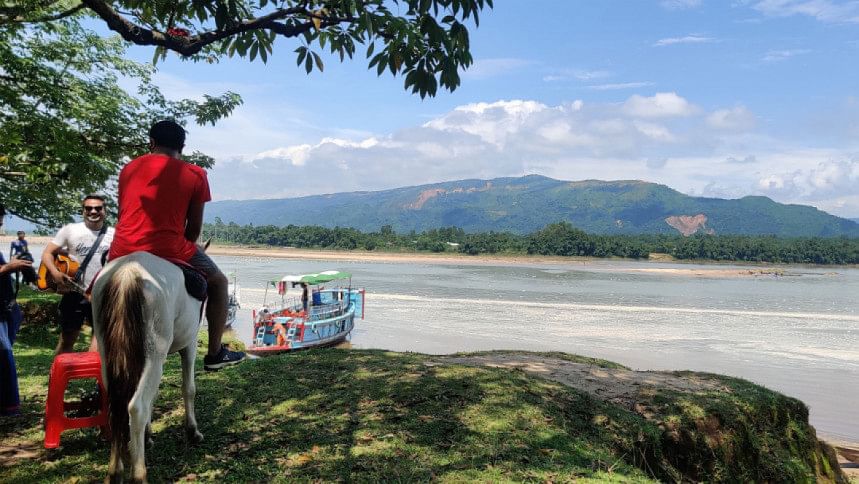 Weekends during the winter season are the best days for tourism in Sylhet, but only a handful of tourists were in the city today ahead of the BNP rally scheduled for tomorrow.
As a transport strike is in effect in Moulvibazar, Habiganj and Sunamganj, and a strike in Sylhet district is scheduled for tomorrow, tourists chose not to come to the district, hotel owners said.
Though there is no organisation that keeps a record of the tourist count, several hotel owners said that they see no tourists boarding their rooms, reports our Sylhet correspondent.
Most hotels in the city are getting fewer guests, mostly coming to attend the BNP rally for tomorrow, they said.
ATM Shoeb, president of Hotel & Guesthouse Owners Group in Sylhet, said, "There are no notable numbers of tourists today due to the rally, but a limited number of BNP leaders and activists are boarding in some hotels."
No one can surely say how much financial loss the tourism industry is facing as there is no organisation to calculate or estimate the loss, he added.
Sumat Noori Jewel, owner of Hotel Fortune Garden, said during the tourist season, at least 60-70 rooms are booked by tourists every Friday and Saturday, but today (Friday) there are guests in only three rooms.
"We have been getting fewer guests throughout the last week ahead of the Sylhet rally," Jewel added.