DU student dies after falling from Jagannath Hall building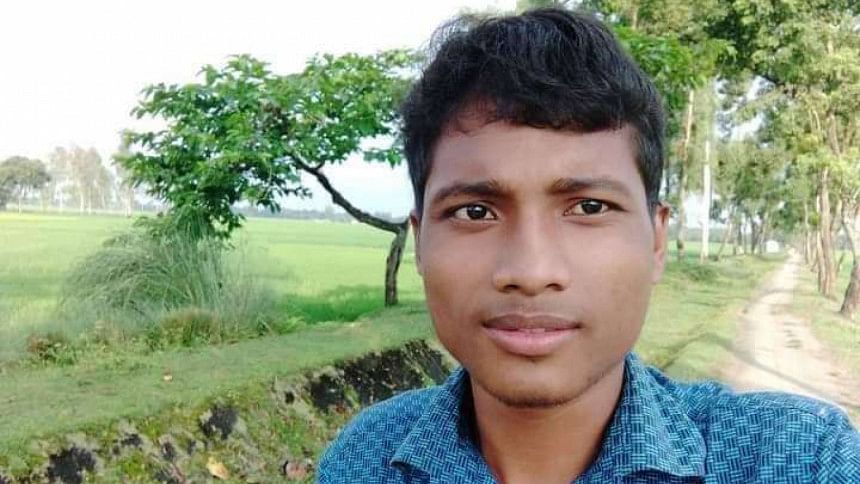 A Dhaka University student died after falling from one of the buildings of Jagannath Hall in the campus this morning.
Deceased Limon Kumar Roy was a third-year student of Institute of Education and Research, confirmed Mihir Lal Saha, provost of the hall.
Limon was a resident of Santosh Chandra Bhattacharyya building of the hall. He sustained critical injuries after falling from the building around 10:00am, the provost added.
He was rushed to Dhaka Medical College Hospital where doctors declared him dead around 10:30am, Mihir Lal Saha also said.