DIGITAL TRANSFORMATION IN HIGHER EDUCATION - PRIVATE UNIVERSITY OF THE FUTURE
Learning through gaming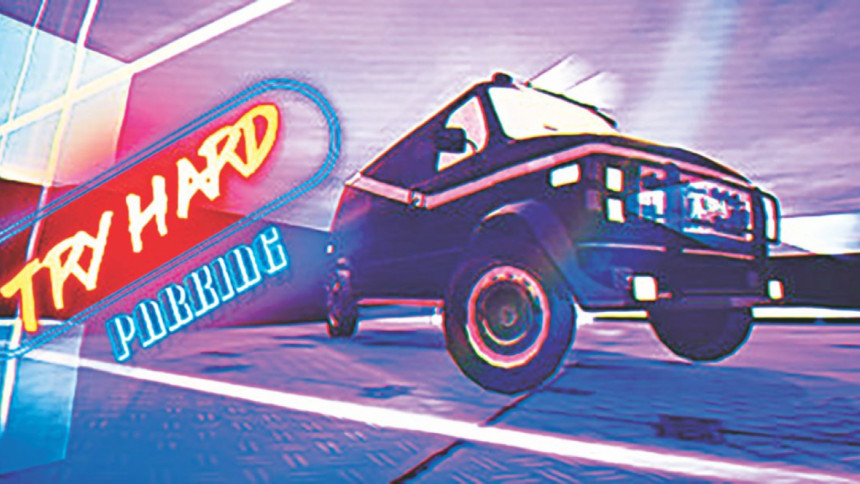 Comprehension, imagination and implementation are three key things that lie at the heart of science and technology education. As the current education system is more geared towards knowledge through memorisation, students lack logical thinking and imagination. Independent University of Bangladesh has undertaken a laudable initiative to address this gap by establishing the Center for Cognitive Skill Enhancement (CCSE). The Centre was established with the support of UGC's HEQEP project. 
The Centre is introducing students to the exciting world of logic, rationalisation and decision-making through games, apps and research.  Regular workshops are being conducted in CCSE on game development to encourage students in this emerging software industry. A young researcher of CCSE has developed the game Try Hard Parking which is the first commercial independent game from Bangladesh to be on STEAM, one of the two most prestigious global games platforms.  
CCSE is also working on natural language processing (NLP) which is concerned with interactions between computers and human (natural) languages. Dr Ali Shihab Sabbir, Director of the Centre, informs that they are incorporating and promoting the use of Bangla in their NLP research topics. Recently, they developed a full-fledged hangman game (educational word puzzles) in Bengali. It is available on Google Play Store. 
Dr Sabbir shares that they are now looking into Virtual Reality development, Big Data and Internet of Things for the near future. He underscores the importance of establishing more and more such high-tech labs to boost digital education in Bangladesh.