DIGITAL TRANSFORMATION IN HIGHER EDUCATION - PRIVATE UNIVERSITY OF THE FUTURE
University mobile apps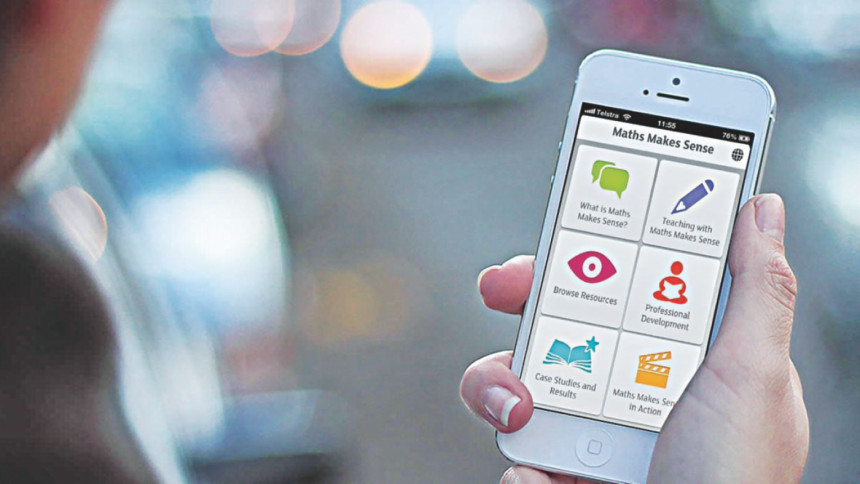 If a university wants to engage with students, it must go where students are most accessible. It is not possible from behind a desk. Students who are growing up using mobile apps will find websites archaic because they can be slow to load and have too many pages to find information instantaneously. 
For convenient access a university app is the best option to integrate all educational requirements—student schedules, reading materials, admission and exam information, emails, newsfeeds and alerts, and even bus schedules. 
BRAC University has recently launched their mobile app named BRACU Mobile. Professor Syed Saad Andaleeb, the VC of the university, shares that through this app they are providing information that a student can use to track lifecycle issues: grades, courses taken, schedules and classrooms, library connectivity and more. He adds that with the push notification, they can send out messages to students instantly, enhancing connectivity and convenience for students. "Through this app we are planning to introduce new services including healthcare, safety, and access to various facilities," informs Professor Andaleeb.