Celebrating 100 Years of the University of Dhaka ( 21-24 January 2021)
A vision for Dhaka University in the 21st century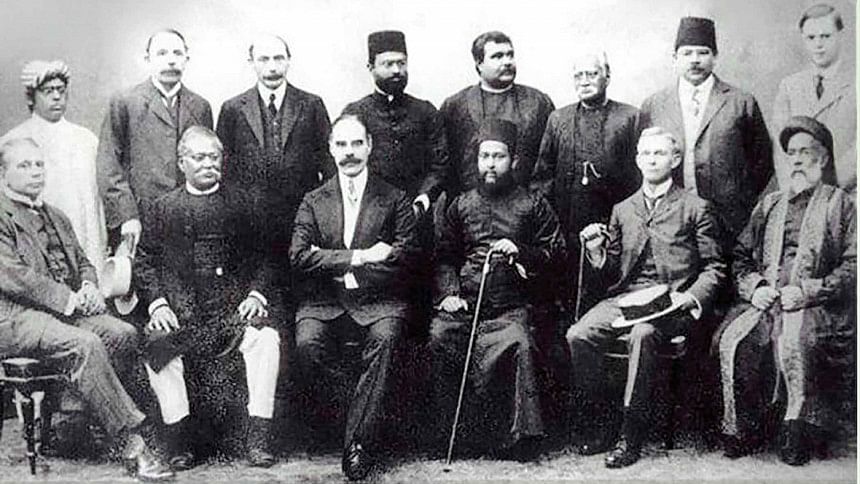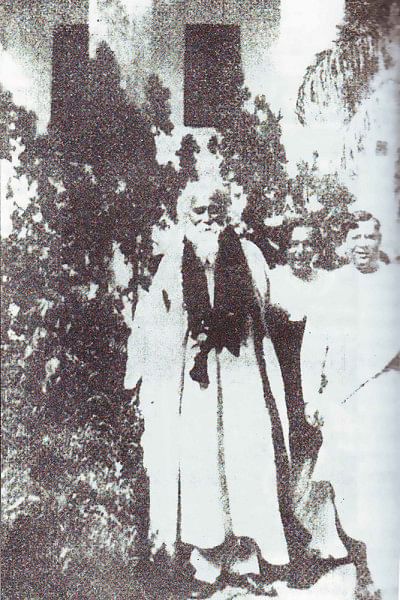 Dhaka University was born out of a struggle by the people of eastern Bengal for asserting their regional identity. It reached its apotheosis through its vanguard role in the struggle for Bangladesh's nationhood. It was my privilege as a teacher in Dhaka University from 1957 to 1971 to be a part of this struggle.
From its inception Dhaka University, once termed the Oxford of the East, has aspired to attain scholastic distinction. But it has never departed from its inspirational role as an institution with a political conscience. It served as an incubator for a generation of political leaders and activists who engaged in the protracted democratic struggle from 1947 to 1971 against a Pakistani ruling elite determined to subordinate the national identity of the Bengalis, deny them their political rights and deprive them of their just share of economic resources. A good example of such activism was provided by our Prime Minister herself, who joined with other students to participate in a sit-down in front of the TSC to challenge the fundamentalist politics of Chhatra Shibir and Jamaat during the democratic struggle in 1969.
Those of us from Dhaka University who were more directly involved in this struggle, found inspiration from the leadership of Bangabandhu in this struggle where his six-point proclamation for self-rule for Bangladesh served as the Magna Carta for our struggle for nationhood, eventually realised through a bloody war of national liberation. During these years Dhaka University rarely departed from its commitments to scholastic standards where advancement remained merit based.
It was expected that in an independent Bangladesh Dhaka University would realise its full promise as a centre of learning which would give birth to a new generation of leaders and scholars who would serve to build the new nation so it could realise this vision of its founding father and give substance to the spirit of the liberation war. In spite of considerable investment of resources this expectation remains some distance from being realized.
Our public educational system which has been exposed to spectacular expansion remains the refuge of the less privileged sections of the population. The challenge before our policymakers who aspire to lead us through the 21st century towards attaining developed country status is not just to expand but to elevate the quality of learning in our public institutions to the highest levels. In responding to such a herculean challenge, we should begin with the regeneration of Dhaka University to not only rediscover its foundational mission but where it could aspire to resurrect its long-forgotten image as the Oxford of the East.
This would require massive investment of resources so that the rebuilding of Dhaka University would be put at the same level for resources as the construction of the Padma bridge. However, in recreating a world class university financial resources may turn out to be a secondary problem to the challenge of quality governance, which needs to elevate both educational standards and administration to global levels. At the same time the student population must be emancipated from the tyranny of violence and partisan dominance which have vitiated the residential character of the campus and made learning into a challenge rather than an opportunity.
Such challenges both for the development and governance of Dhaka University should not be beyond the capability of a strong and committed leadership. What such a task will need is creativity, determination and a recognition of the need to prioritise quality education over the course of the 21st century. Enabling Dhaka University to realise its full potential as an institution of global standards should be visualized as a vital landmark in our progression towards developed country status and the construction of a more just society
The writer is an eminent economist and a former faculty member of the University of Dhaka (1957-1977).