Project Pothchola's Hambaa Hoii Choii!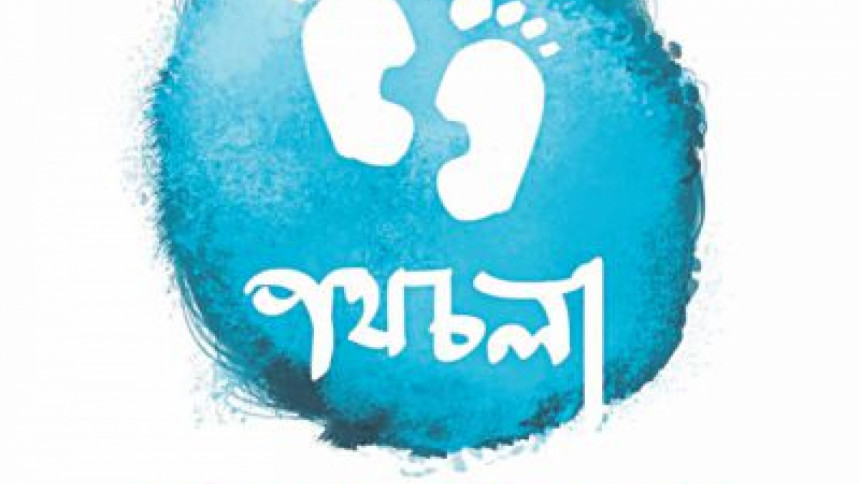 The excitement for Eid-Ul-Azha is noticeable mostly among kids. Their enthusiasm surrounding animals before the Eid day is known to all. However, for underprivileged children, the scenario is a little different. They have to settle with petting others' cows or goats that they see on the streets and find joy in it.
This year, Project Pothchola, an initiative launched under Bandhu Foundation that works for the mental growth of a group of children of sex-workers, decided to gift these underprivileged children their very own cow. The project works in collaboration with Hazera Begum, from the Shishuder Jonno Amra organisation that takes care of 35 children living in a shelter home.
Previously, the project has conducted various events for the betterment of the mental health of children. The events have included concepts that are not usually taught in their schools, for example, dancing, painting, going to book-fair etc. In order to come up with something new, this Eid-Ul-Azha, Project Pothchola took the kids to Gorur Haat.
For safety issues, the older kids from shelter home were taken to Gorur Haat while the little ones stayed back. After the cow had been bought, it was then taken to the shelter home. The kids got their own cow to take care of and slaughter. Thus, they did not have to rely on people to give them meat.
Raisa Mehbuba, one of the volunteers of Project Pothchola (who also worked as a co-ordinator of this event), says, "I have been working for this initiative for over 3 years now. Never have I ever felt this satisfied after an event. These children, being children of sex-workers, had little idea about the outside world. Project Pothchola has been aiming to teach them about the outside world. By giving them their own cow, we have taught them another aspect of the tradition of this country."
The fact that the kids named their cow 'Shanto' shows how happy they were about getting a new cow for this Eid. Project Pothchola wishes to organise more of such events that will double the happiness of the kids and boost their confidence level.
If anyone wants to know about the upcoming events of Project Pothchola, here is their Facebook page link: https://www.facebook.com/projectpothchola