How would the 'unlimited' data packages work?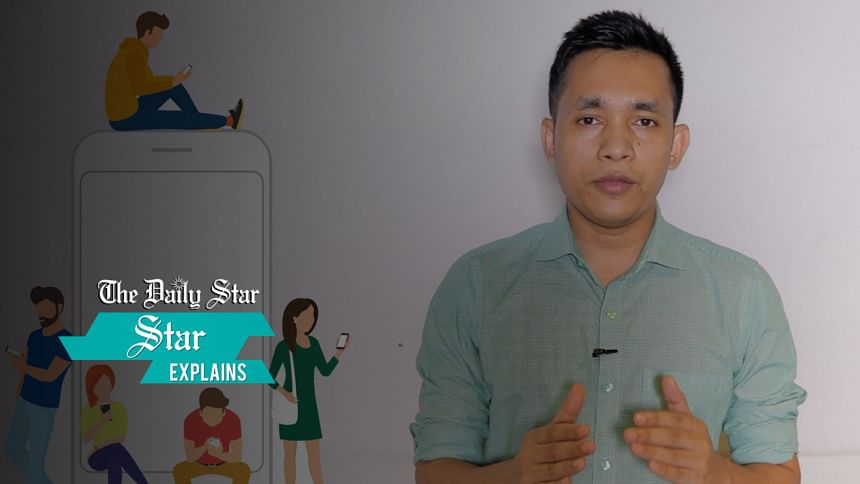 Bangladesh Telecommunication Regulatory Commission (BTRC) has directed the mobile phone operators to roll out two types of new internet data packages, which will offer mobile users with data without expiry date and monthly limitless data.
One of them is a "volume-based data package without expiry" and the other is a "monthly-based limitless data volumes package".
Watch details on the packages and their pros and cons in this Star Explainer.