Words of Love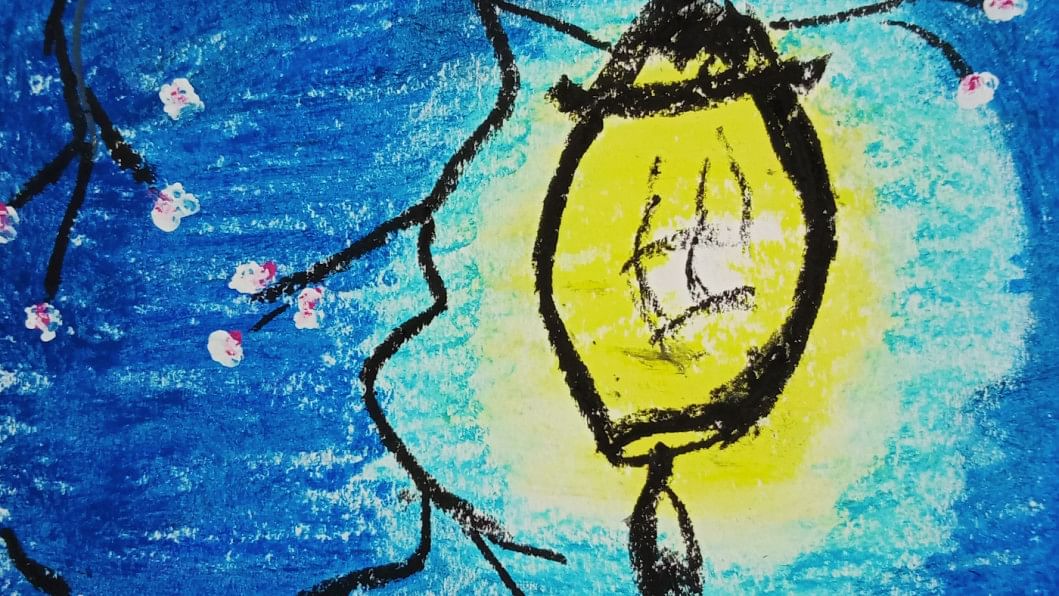 Truth be told,
I have written my life in verse,
my dreams in realms of poetry.
But there are no takers.
I only write to rid myself of
my plight.
My soul is up for sale
in a marketplace. Is
selling your body worse
than selling a soul?
Baring my heart, I write
sometimes diaphanous
words of seductive love,
sometimes lines in pain.
There are no takers.
There is no one to see the
Sun, the moon, the stars in
a broken universe. For there
is no one who will befriend
my broken words, my
outpourings of love or
sorrow.
I will go with my poetry
to my grave. My soul is broken.
Mitali Chakravarty is the founder of Borderless Journal, which has recently brought out its first anthology called, Monalisa No Longer Smiles: Writings from across the World.