Monica Ali: Writing on Multicultural London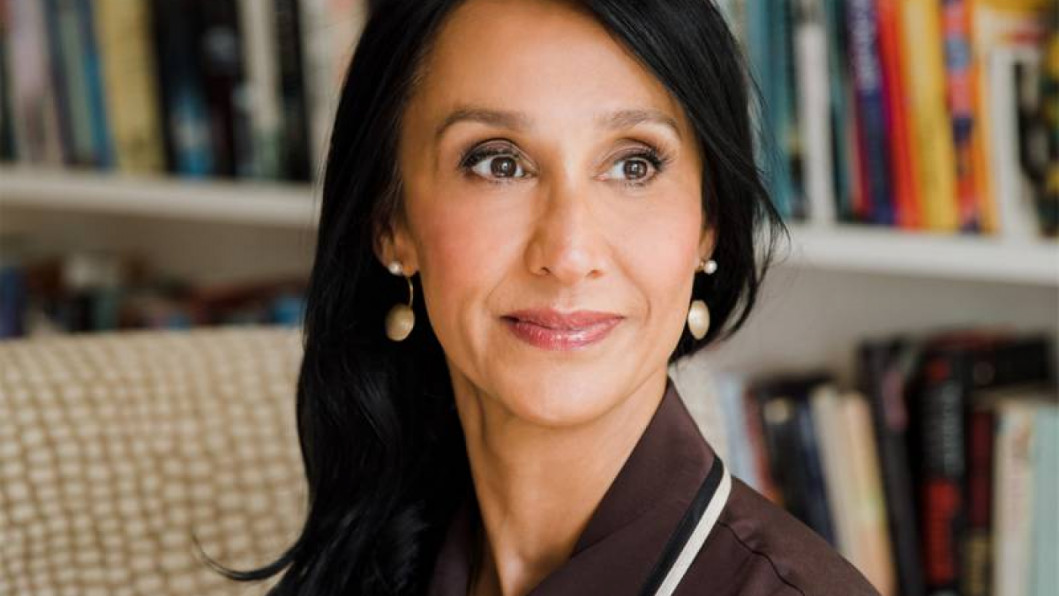 Born to a Bangladeshi father and British mother on October 20 1967, Monica Ali is best known in Bangladesh for her debut novel Brick Lane (2003). The unpublished manuscript of the novel paved way for her to be selected as one of the "Best of Young British Novelists" by Granta magazine. Later, Brick Lane was shortlisted for the Man Booker Prize. In 2007, the story full of literary depth was adapted as a film of the same name. Since then, Ali has published four more novels, the last of which titled Love Marriage was published earlier this year by Virago Press and became an instant Sunday Times bestseller.
       Even though critically acclaimed, Brick Lane also provoked controversy within the Bangladeshi community in Britain. Some felt that Ali had portrait the Sylhetti community in a negative light as most people who live in the Brick Lane area are from the division of Sylhet in Bangladesh.
       Monica Ali's second novel Alentejo Blue is about a small village community in Portugal. While with her first book, the author had announced her arrival in a literary scene, with her second, she did not quite make it. As a reviewer in The Guardian noted, "given the expectations we already have of Ali, it's hard not to find this book a let-down." At the same time, the characters of the novel are all minutely and beautifully sketched, but there is no story to hold them together.
       Critics found Untold Story (2011) to be loosely woven around the life of the Princess Diana. It is almost a "what if" type narrative which addresses questions like "what if the princess had not died, what if her death was orchestrated and she found a quiet life elsewhere. None of these books, however, held the charm of her first novel and Monica Ali herself in 2011 resolved never to write again. She claimed to have lost her spirit and confidence.
       Then in February 2022, after a ten years hiatus, Monica Ali came back with Love-Marriage. Set in London, the story is about Yasmin Ghorami, a 26-year-old junior doctor, engaged to a fellow doctor named Joe Sangster. Tash Aw describes the book in Times Literary Supplement as "rich, sensitive and gloriously entertaining novel...brimming with extremely funny moments of excruciating social comedy." The novel also brings in the rich cultural diversity of Britain. Critical and cultural responses to this book have been very positive and Ali has already let the media know that the television rights to Love-Marriage has been sold to New Pictures and it currently being developed with BBC.