Star Cineplex staying at Bashundhara City Mall as before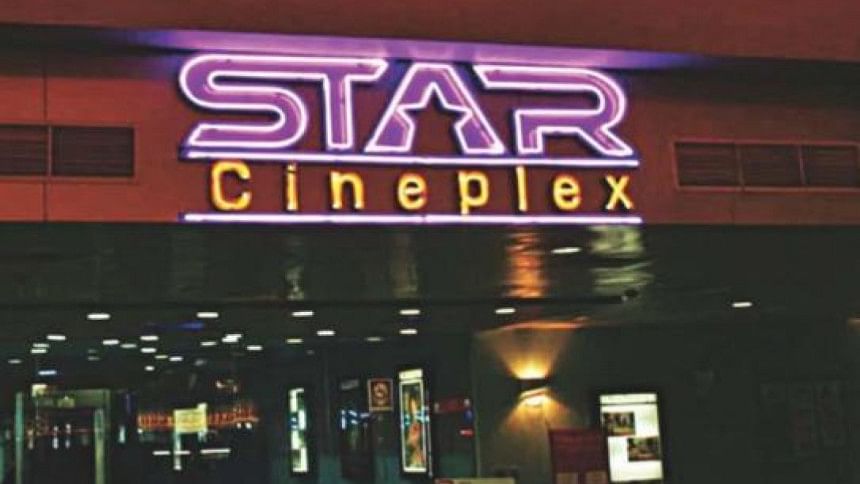 After much speculation that Star Cineplex may close its operation at the Bashundhara City mall, the authorities of Star Cineplex have announced that it will continue its operation at the mall as before.
Expressing gratitude, Star Cineplex Chairman Mahboob Rahman Ruhel said that they are going to renew the agreement with the mall authorities.
"We had successful discussion with the authorities of Bashundhara City shopping mall. Star Cineplex will be here as before. We are going to renew the agreement," Mahboob said in a statement.
Earlier on September 1, Star Cineplex announced the end of its journey with Bashundhara City and closure of its six theatres at the mall, following termination of its deal with the mall authorities.
The news caused a stir among movie lovers of the country since both Bashundhara City and Star Cineplex had grown as a prime location in the capital since it launched at the mall in 2004.
Many people expressed their grief on social media following the announcement.
Actors, directors, producers and audience alike called upon both parties to reconsider the issue of closure of Star Cineplex at the mall.