Youth hockey starts today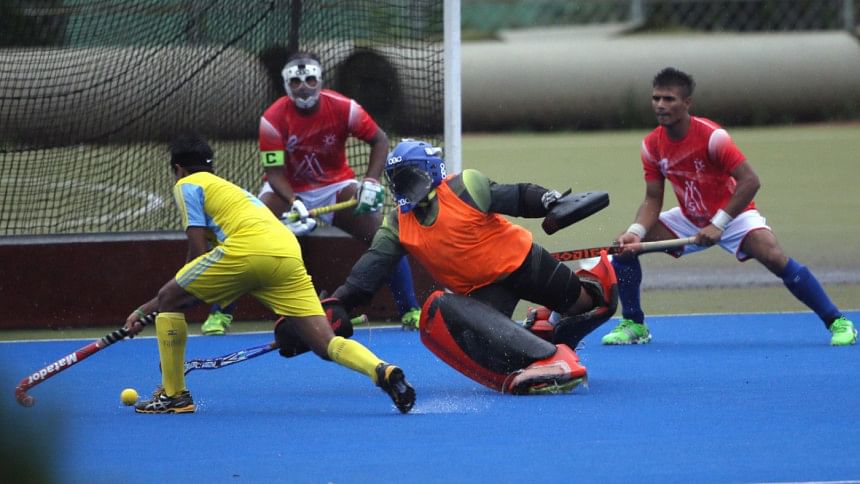 Agrani Bank 26th National Youth Hockey Competition starts at the Maulana Bhasani Hockey Stadium today, with a total of 38 teams taking part. The teams, mostly district teams plus division and educational institutes, will compete in knockout format over the next three weeks.
The top four teams from the knockout stages will compete in the semifinals stage on February 4 while the final will be held on February 6.
A total of four matches will be held on the opening day today, with Rajshahi Division taking on Kurigram District in the opening match at 9:00am, informed speakers at a press briefing at the Bangladesh Hockey Federation conference room yesterday.