Djokovic hails 'incredible moments and battles' with Federer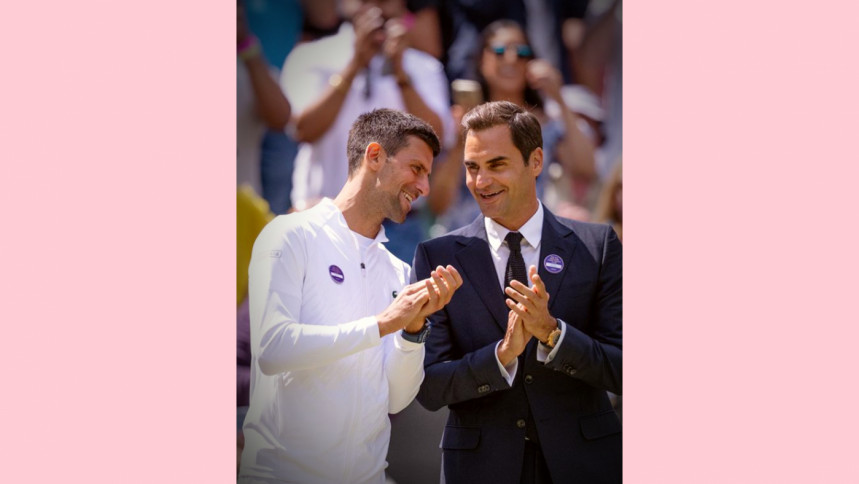 Novak Djokovic paid tribute to his long-time rival Roger Federer on Friday, hailing the "incredible moments and battles" the pair shared on court.
Federer, a 20-time Grand Slam champion, announced on Thursday that he would retire after next week's Laver Cup.
"Roger, it's hard to see this day and put into words all that we've shared in this sport together," Djokovic wrote on Instagram, saying they had "over a decade of incredible moments and battles to think back on".
Djokovic and Federer have faced each other 50 times, with Djokovic leading the head-to-head record 27–23, including 13–6 in finals.
"Your career has set the tone for what it means to achieve excellence and lead with integrity and poise. It's an honour to know you on and off court, and for many more years to come.
"I know that this new chapter will hold amazing things for you, Mirka, the kids, all your loved ones, and Roger fans still have a lot to look forward to. From our family to yours, we wish you much joy, health, and prosperity in the future. Looking forward to celebrating your achievements and seeing you in London," wrote Djokovic