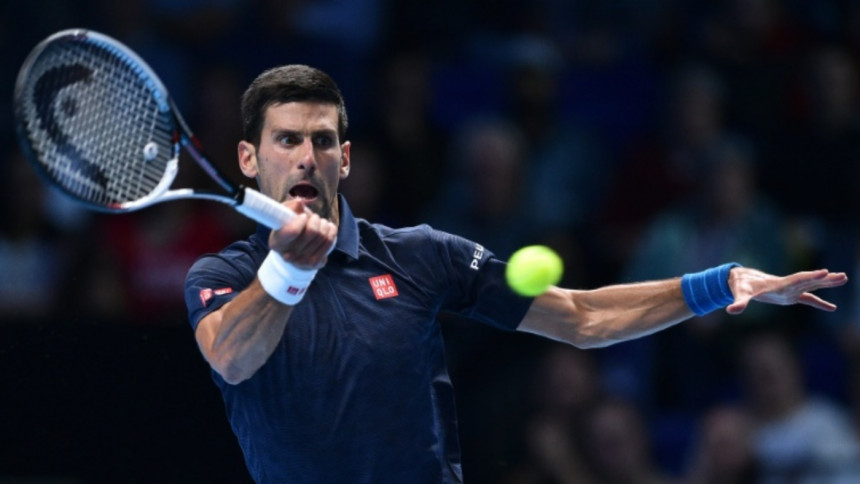 Serbia's Novak Djokovic, the second seed, cruised into the semifinals of the Rome Masters Saturday after a rain-interrupted 6-1, 6-4 win over Juan del Potro.
Djokovic, the second seed and the only former Masters winner remaining in the draw, will now face Dominic Thiem later Saturday after the Austrian starlet sent seven-time champion Rafael Nadal of Spain crashing out in the quarters.
Heavy downpours and storms in the Italian capital which began on Friday night mean organisers are playing catch-up in a bid to bring the event to a close by Sunday.
The first men's semifinal is between 20-year-old German Alexander Zverev and big-serving American John Isner.