Mushfiqur Rahim v Suresh Raina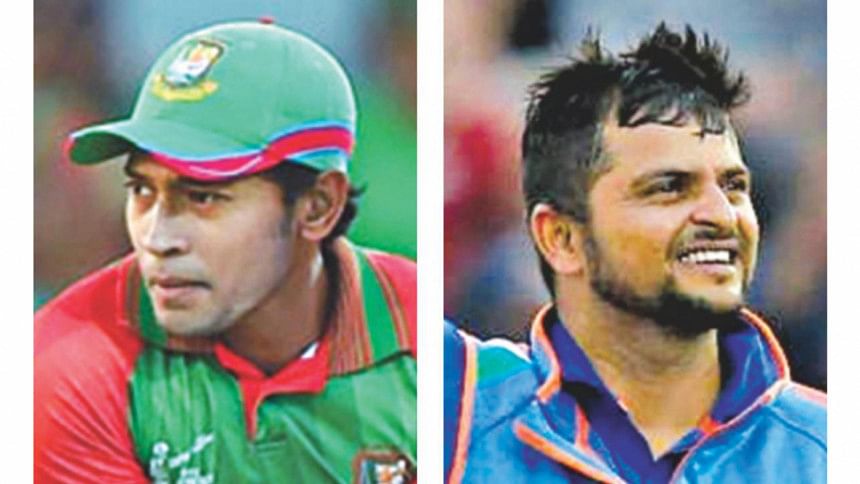 Both batsmen come in at number four and both have the ability to set the tone for their teams.
Neither has really made their presence felt in this tournament, although Raina played a crucial cameo in their victory over Sri Lanka.
Mushfiqur, an intense character who has the ability to hit the big shots once he gets his eye in, has seemed a little nervous in his innings so far, resulting in cheap dismissals.
Raina, the first T20I centurion for his team, can really take the game away from the opposition if he gets in, which Bangladesh will desperately try to avoid. He is one of the most sought after T20 players around the world and has the ability to do well under pressure.
On the other hand, it is hard to count Mushfiqur out because he will be trying everything in his power to have an impact on the final, in which case Bangladesh can be sure of a big score.