Most of England players will go: Bayliss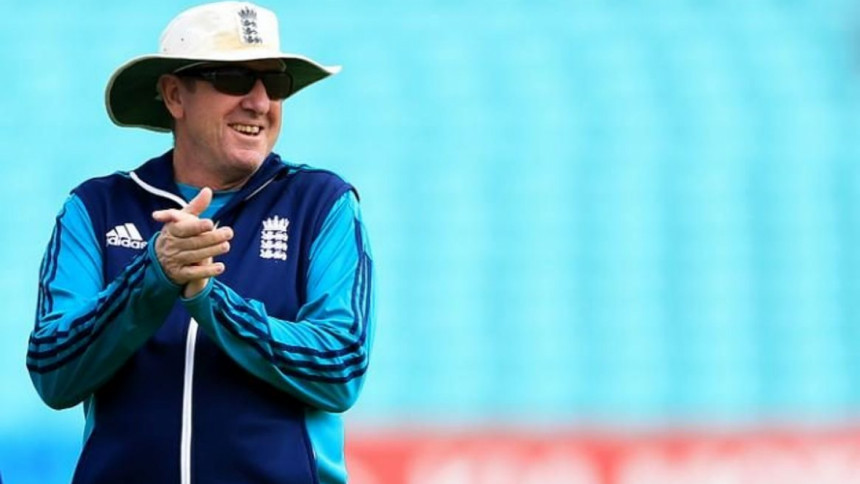 Trevor Bayliss, the England coach, has said he will have no problem picking a teenager to open the batting with Alastair Cook in Test cricket this winter, reports the Telegraph.
The England newspaper also quoted Bayliss as saying that most of the England players will travel to Bangladesh for the three match one-day series ahead of the two-Test.
Bayliss confirmed he had no qualms in saying yes to touring Bangladesh but is unsure which players will be with him on the trip.
England will need an answer from Eoin Morgan, the one-day captain, over the next 48 hours before they sit down and pick the squad for the white ball leg of the tour.
Bayliss has not spoken to Morgan about the decision. "He's still throwing it around in his own mind. That can have consequences I suppose on other guys' decisions, but what we have done and [Morgan] is very much in that boat as well. I think most of them will (go). We've got the selection meeting on the 8th for that, the one-day series in Bangladesh. Hopefully by then we will know one way or the other with the majority of them and once the team is selected then they will probably have a few days to make their final decision."
Regarding the Lancashire teenager Hameed, he said:  "If he's good enough, he's old enough. No, I wouldn't have any problem."
If 19-year-old Hameed is picked in the squad and replaces Alex Hales for the first Test against Bangladesh in Chittagong on Oct 20 he will be the youngest Test debutant for England since Ben Hollioake in 1997.
Hameed was only seven months old when Hollioake played an Ashes Test at Trent Bridge aged 19 years 269 days with the Surrey allrounder himself the youngest player to be picked for England since Brian Close in 1949.
Hameed will be aged 19 years and 277 days when the first Test of the winter starts which would make him only the sixth teenager to play Test cricket for England.